The first thing I want to say is THANK YOU to both families I had the pleasure of spending time with while photographing Bethanne and Darren's special day. They took the term "southern hospitality" to a whole new level. I had so much fun spending time out at the lake, that's right Janie, I even had fun helping set up for the wedding! My lighting skills and tasty caramel apples will go down in history....
Now to the photos! Bethanne looked amazing in her simple, yet very elegant wedding dress. I started out photographing the bride and her bridesmaids getting ready in the master bedroom at one of the cabins. The cabin had a very "rustic" feel to it, which tied in well with every little detail throughout the weekend.
Congrats you guys!!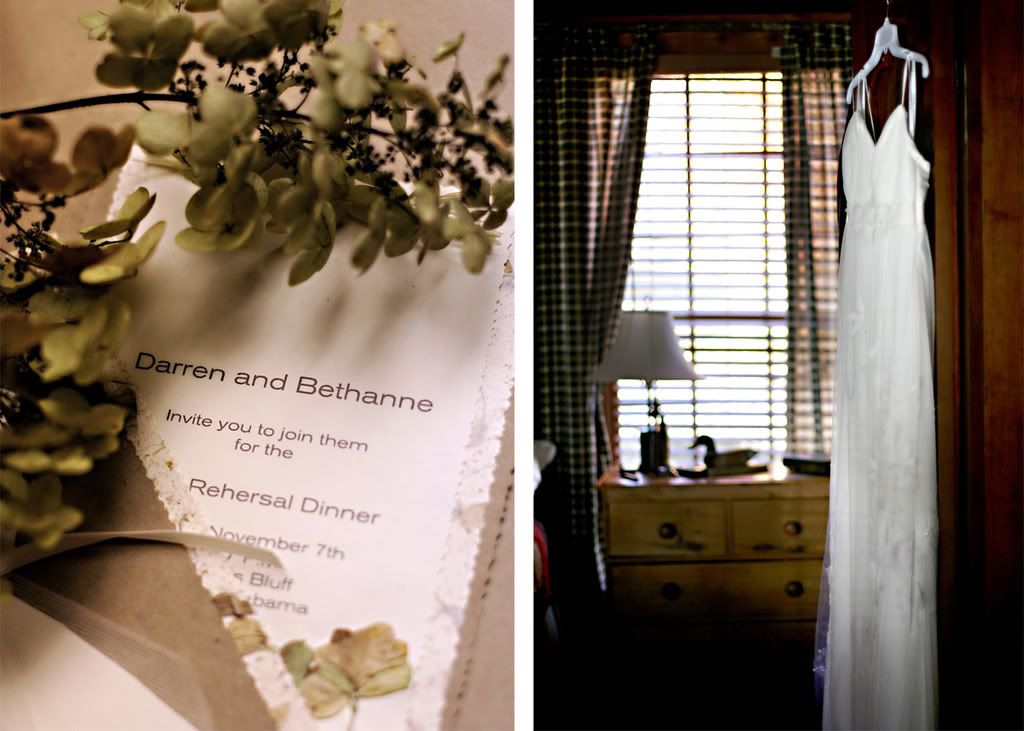 Here's big sis Brittney helping out....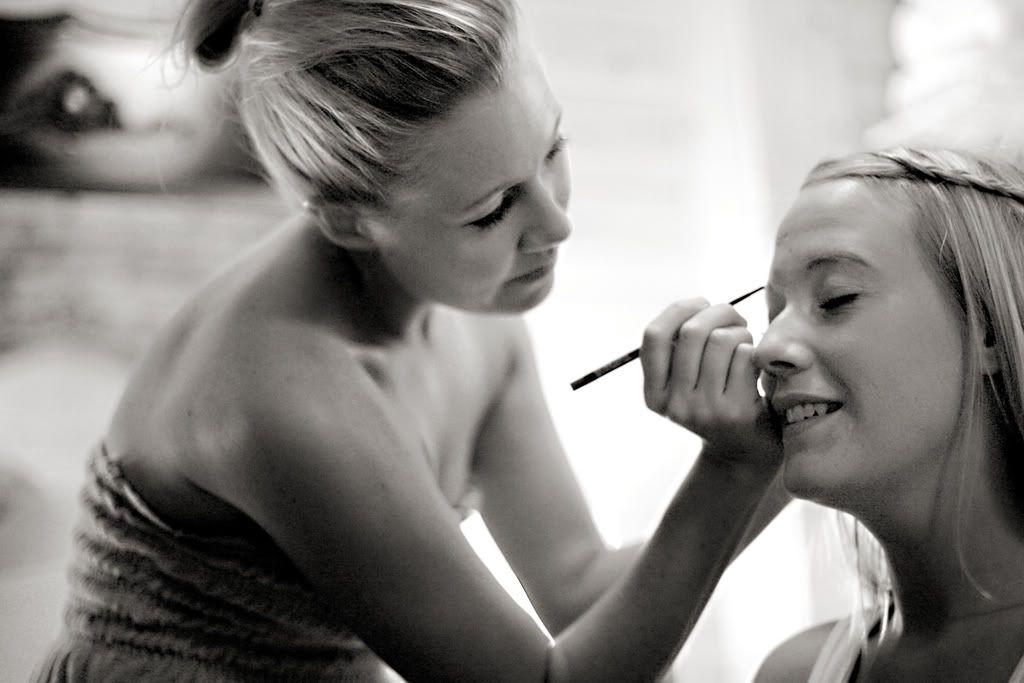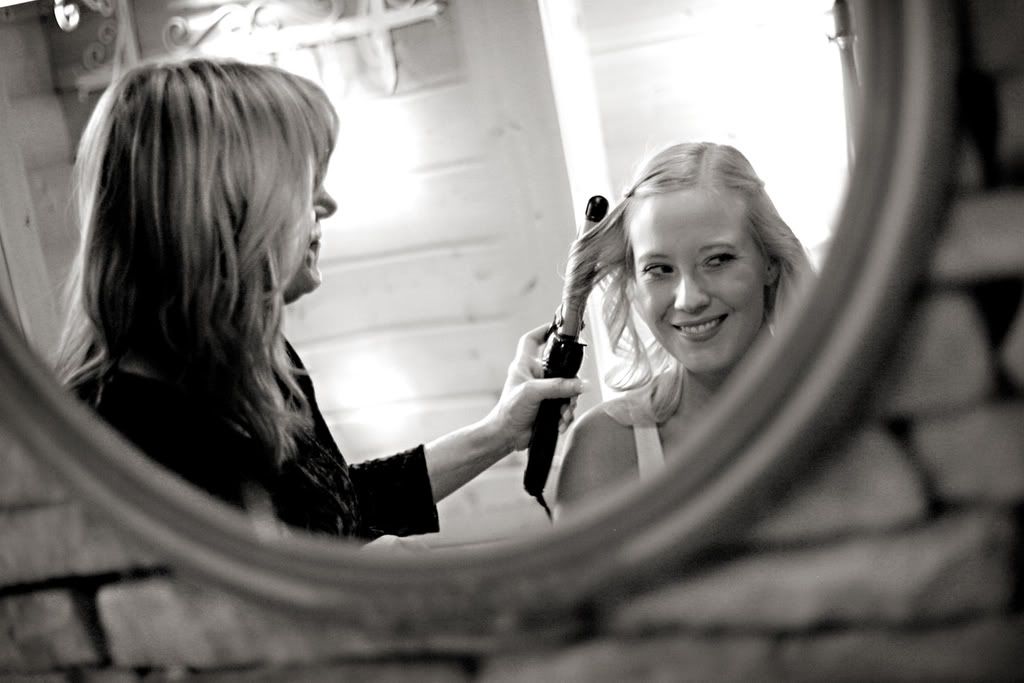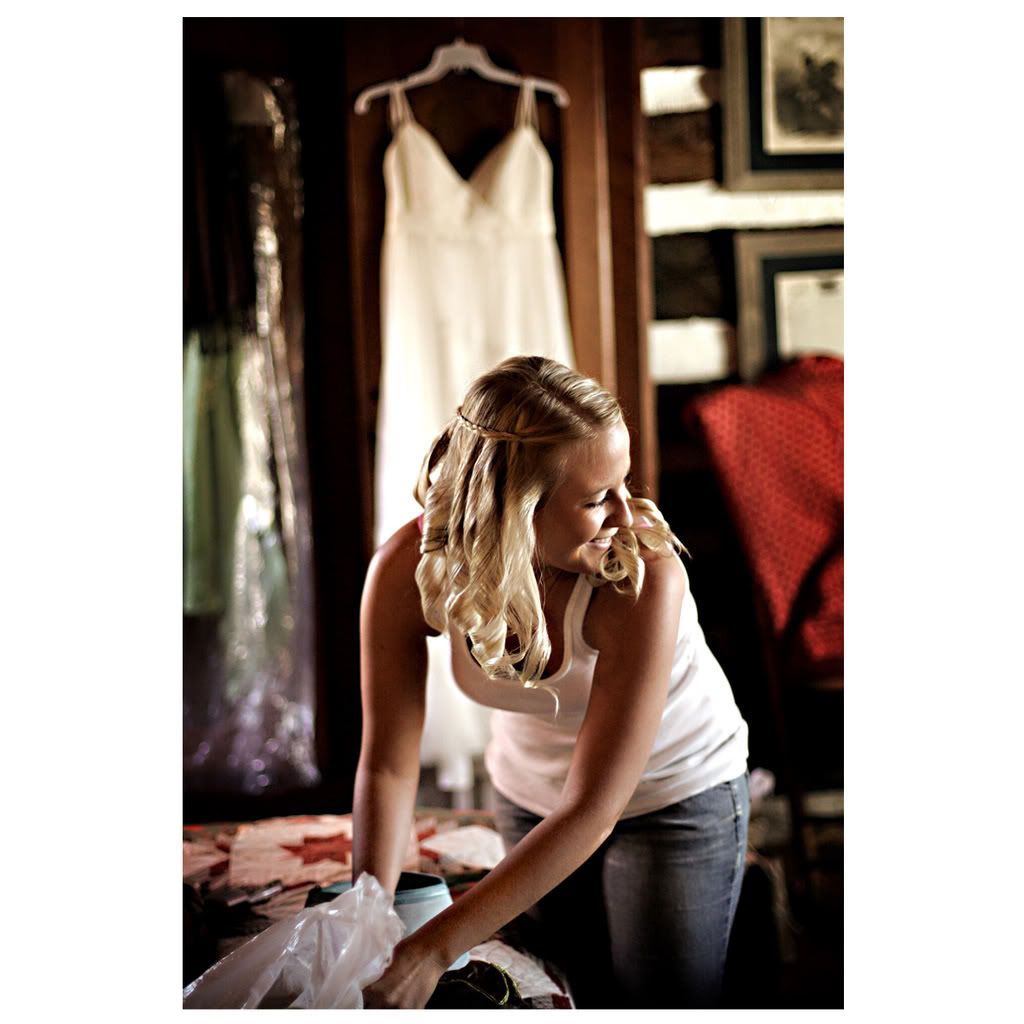 Once again, meet my "artsy" side....
Kaylee was definitely my superstar model for the weekend!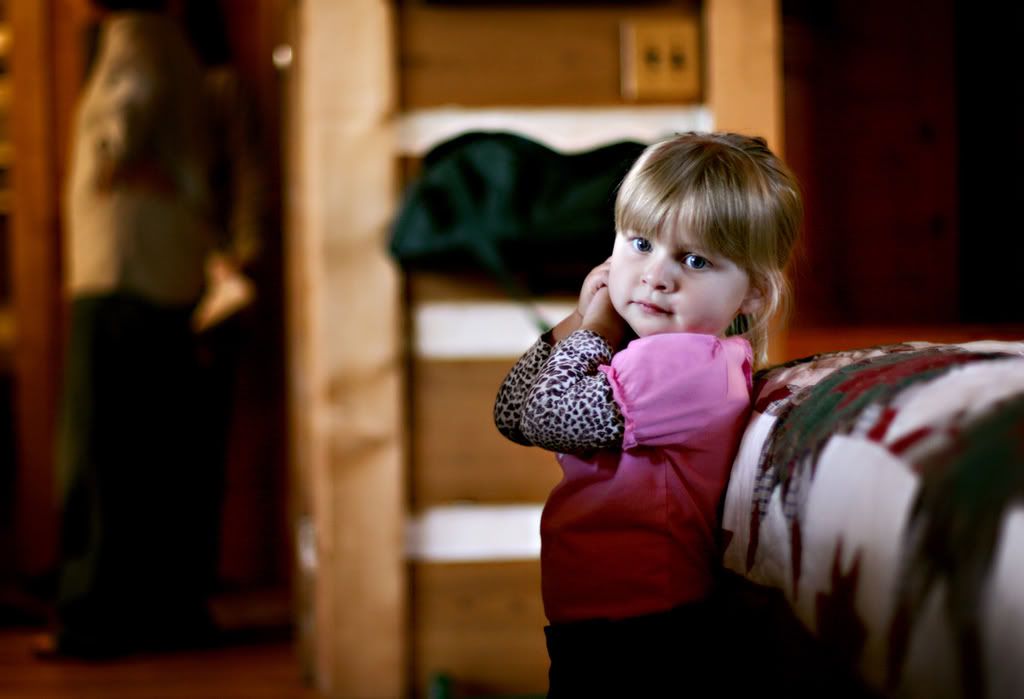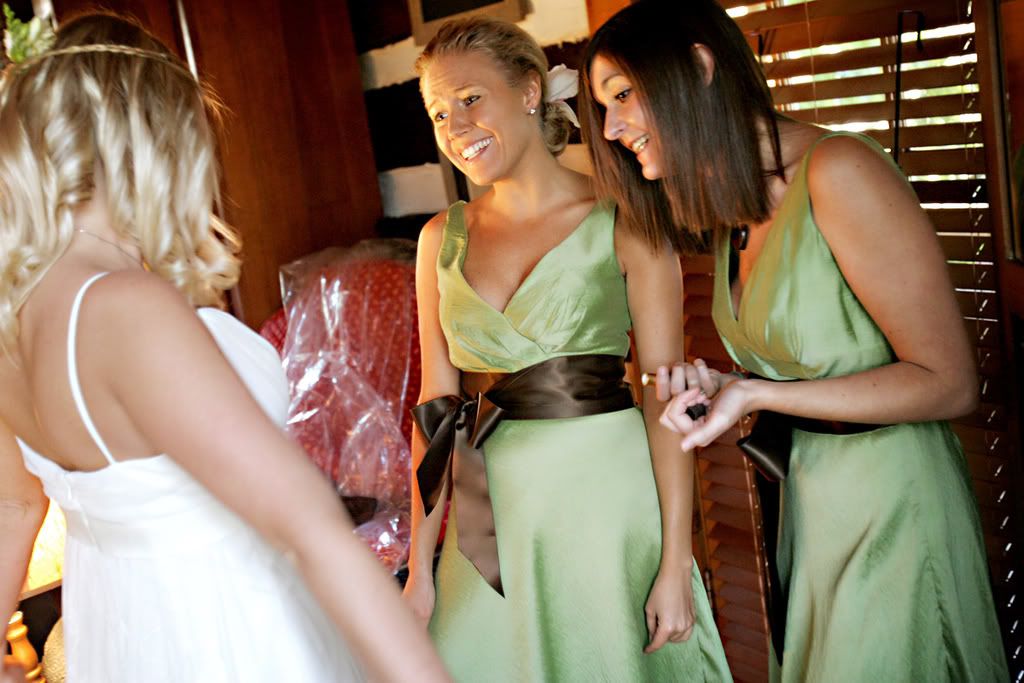 One final touch before photos....
And she's ready! Beautiful....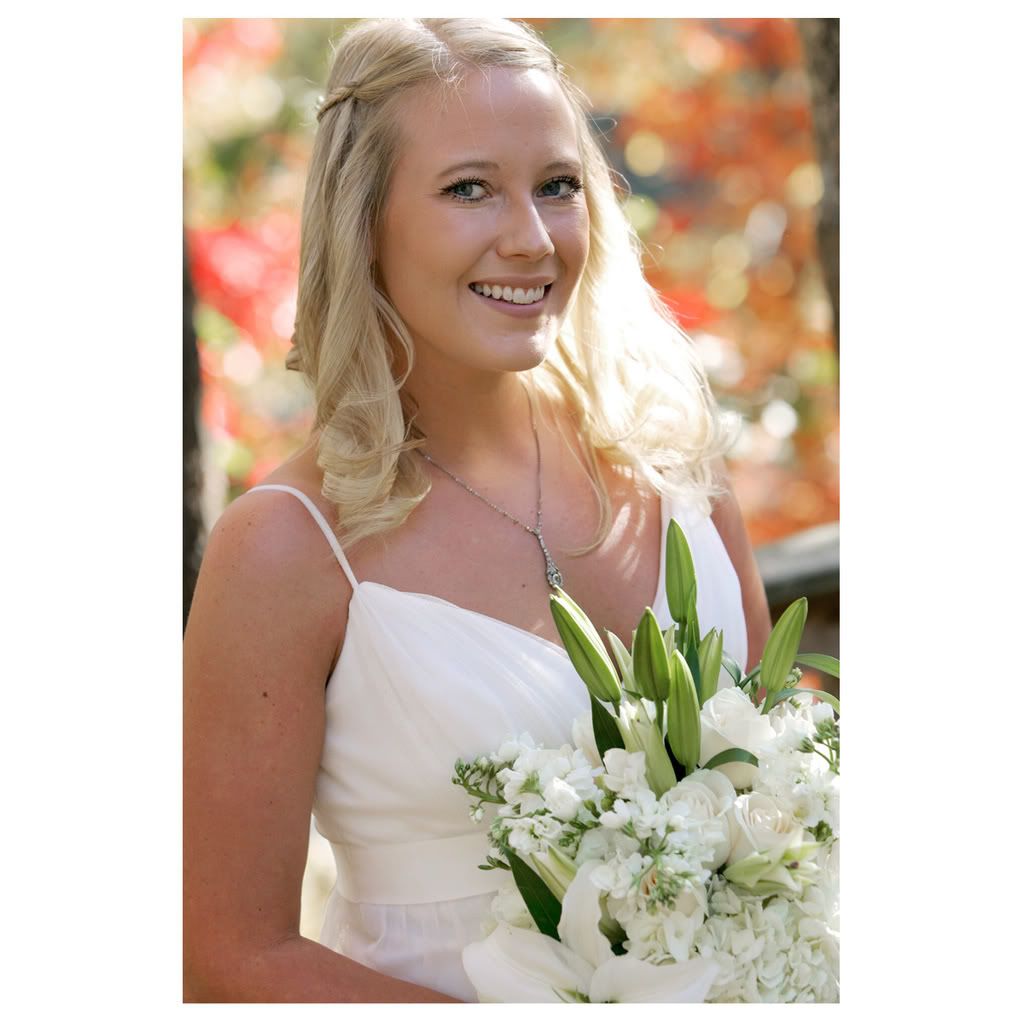 The ladies....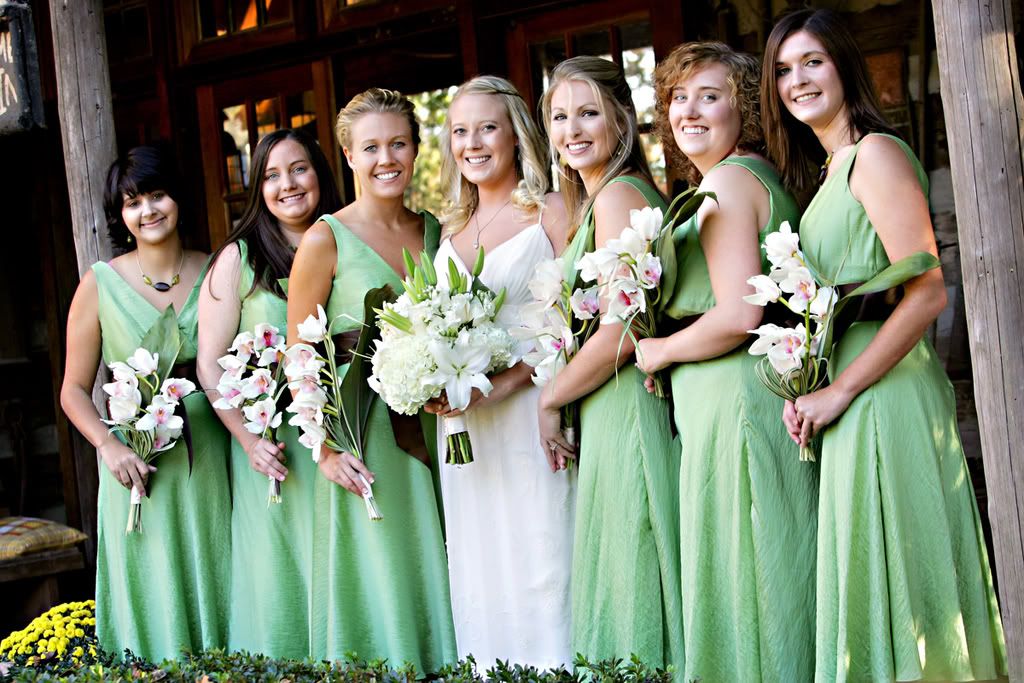 The fellas....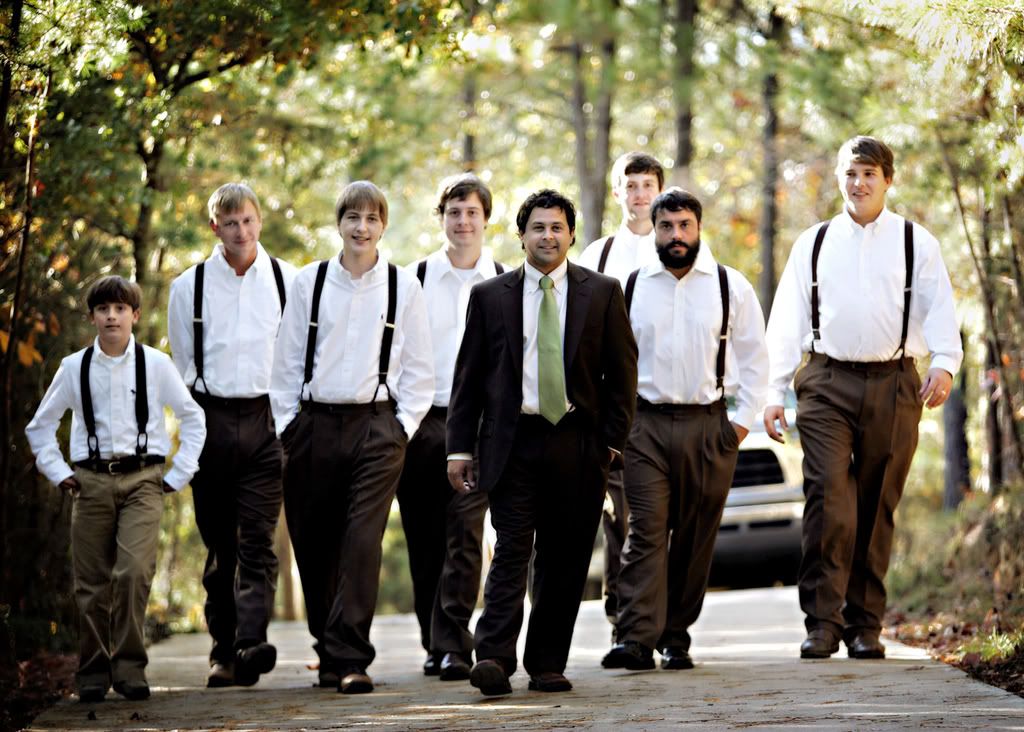 You gotta love the suspenders!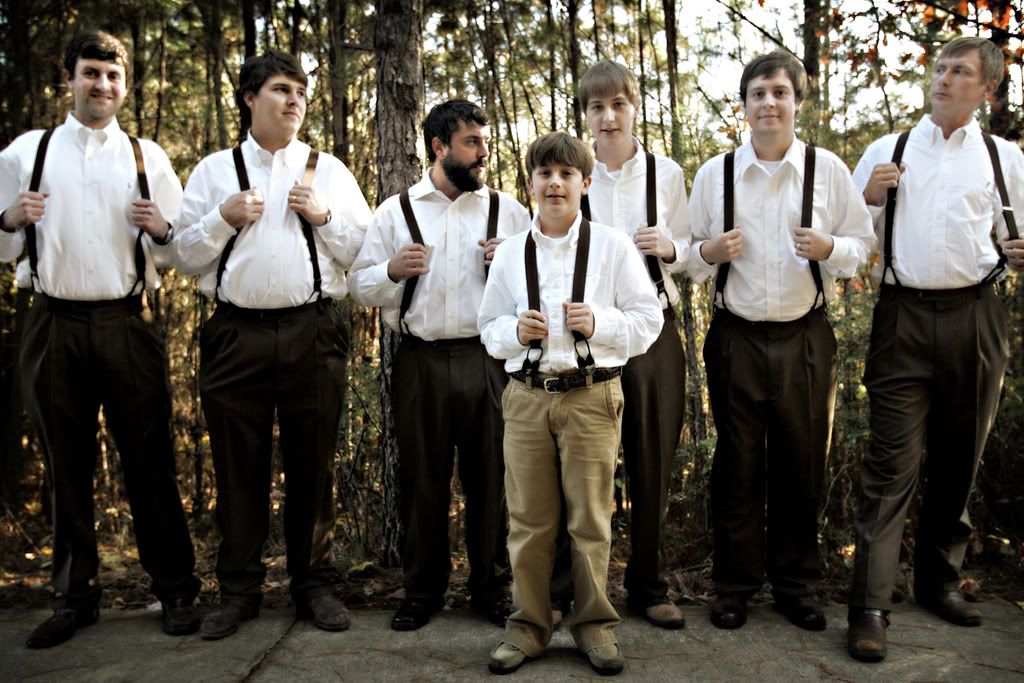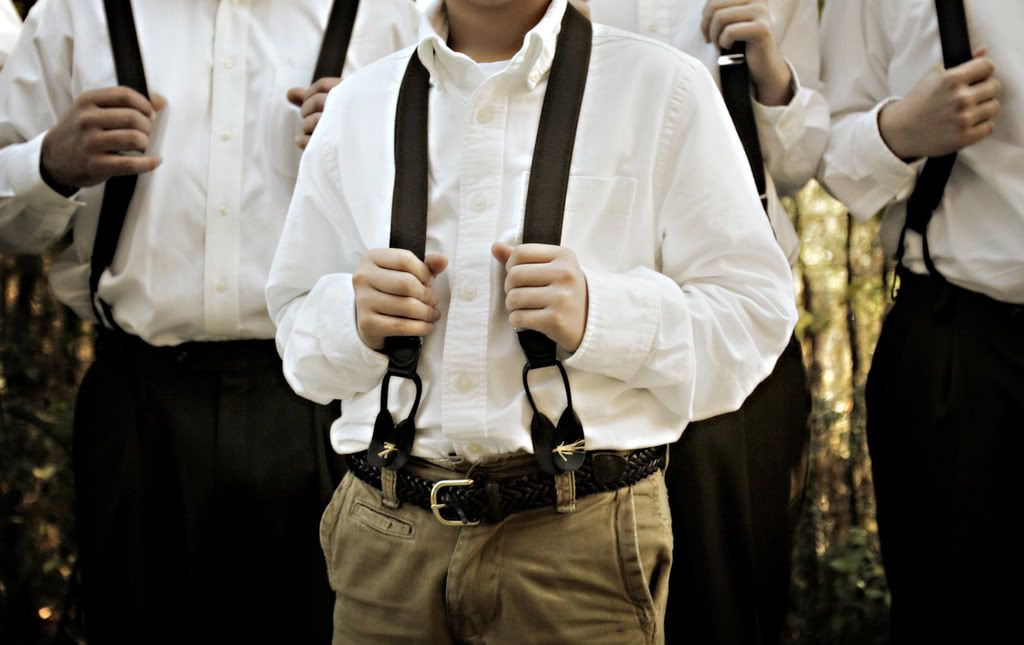 My personal favorite, the first time they see each other before the wedding. True love can never be faked for a camera....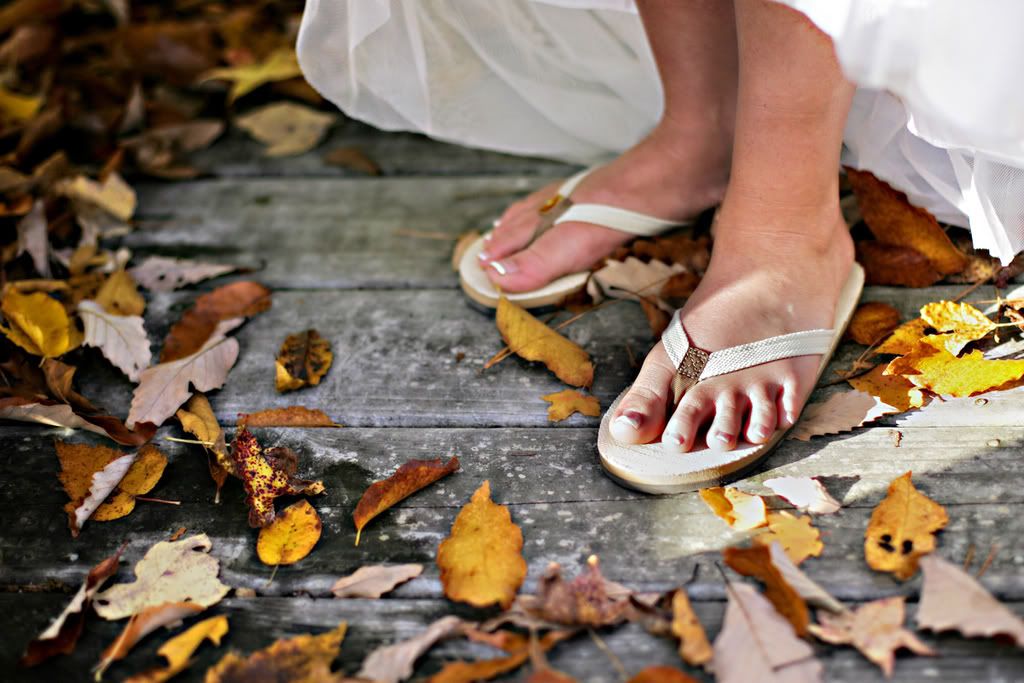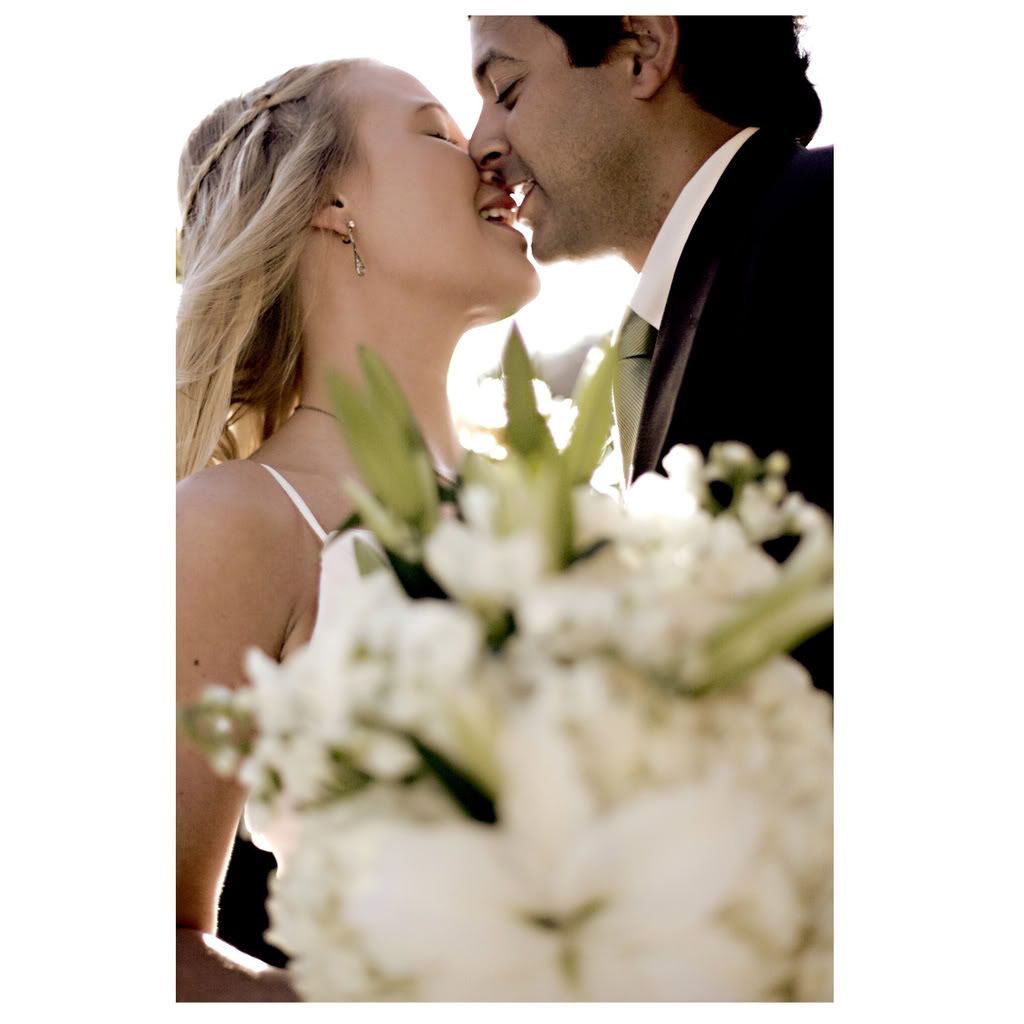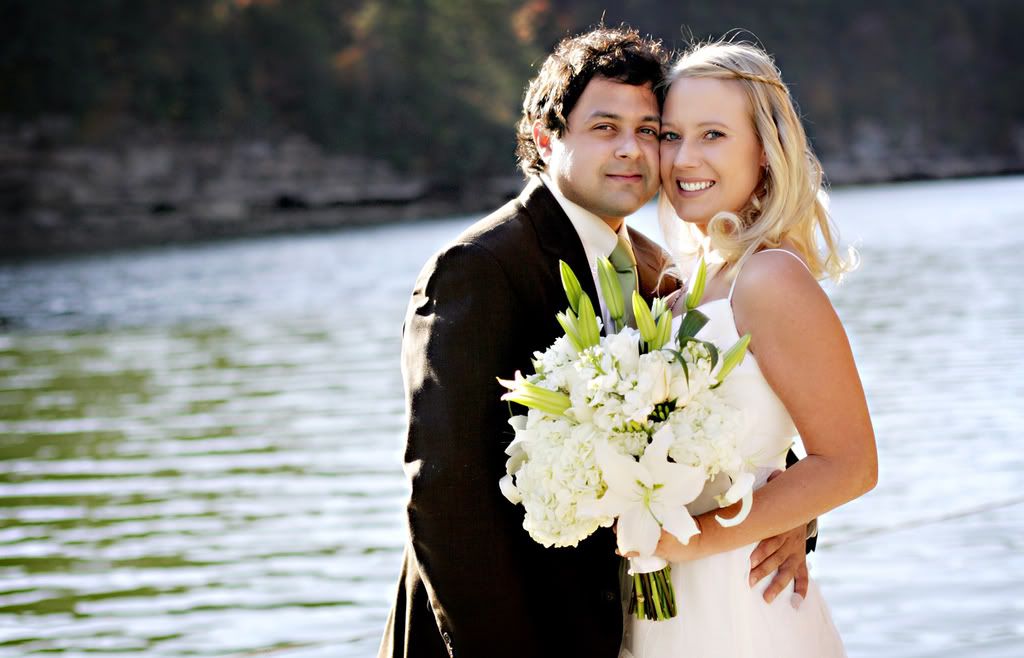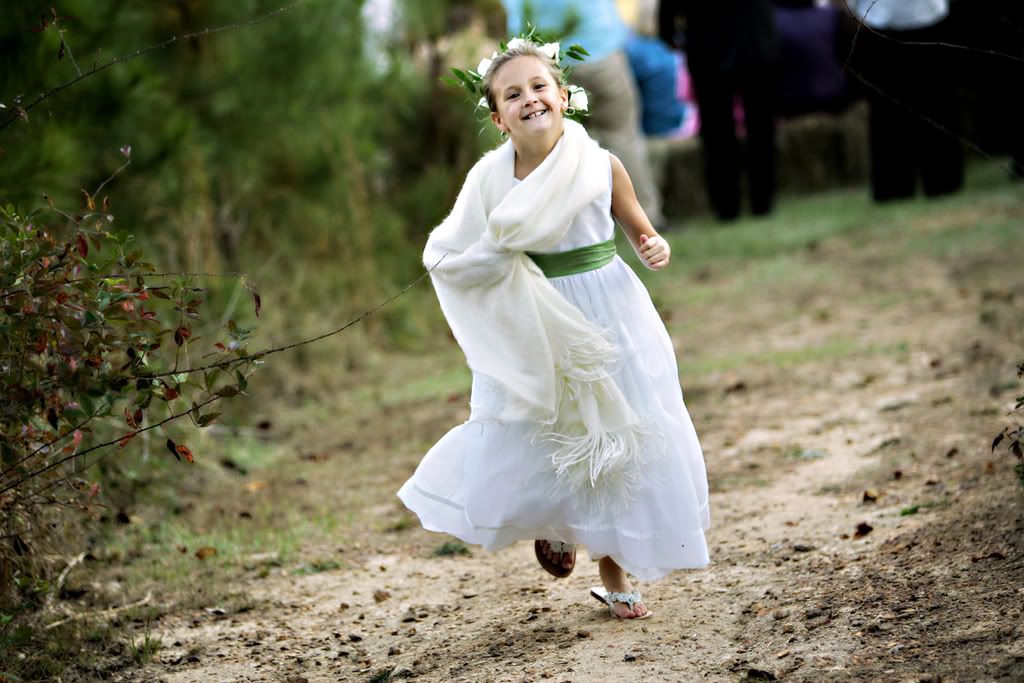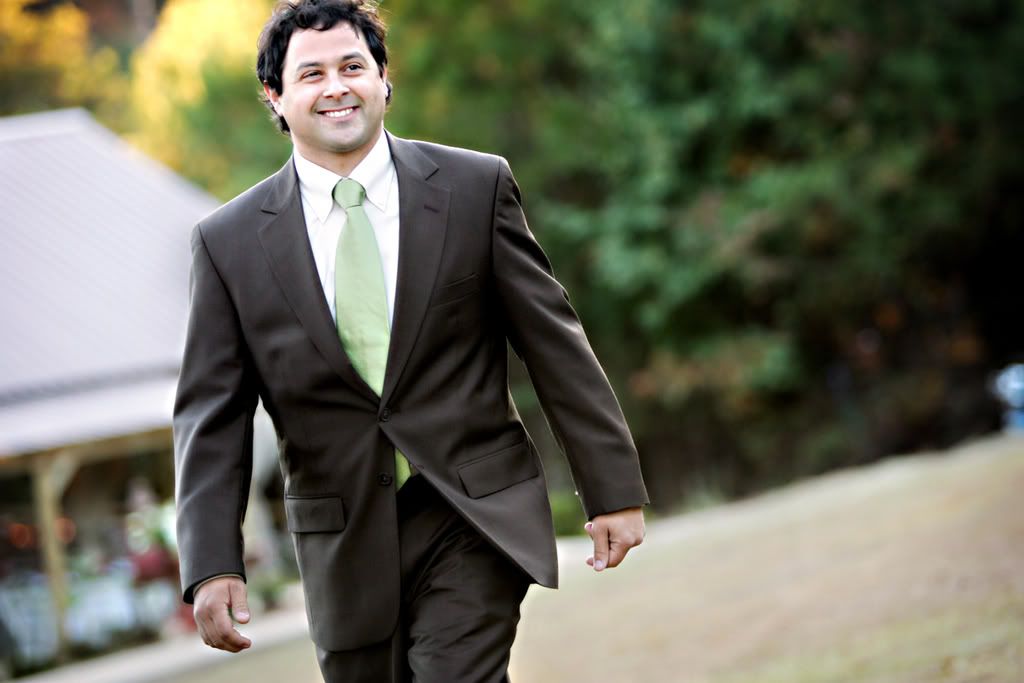 A proud father....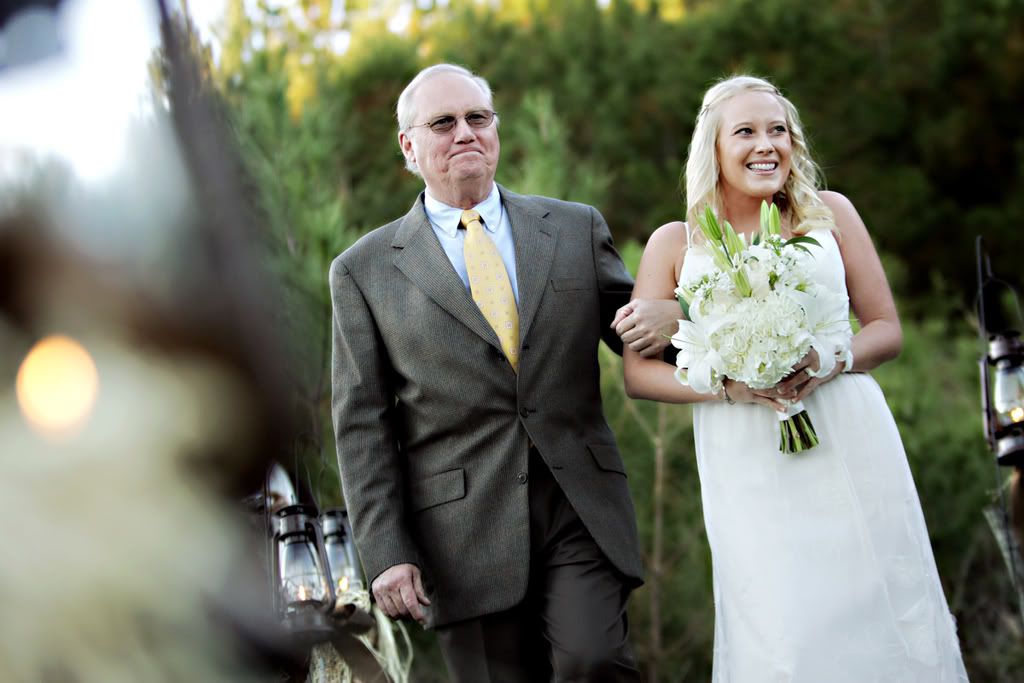 Time to giver her away Jim....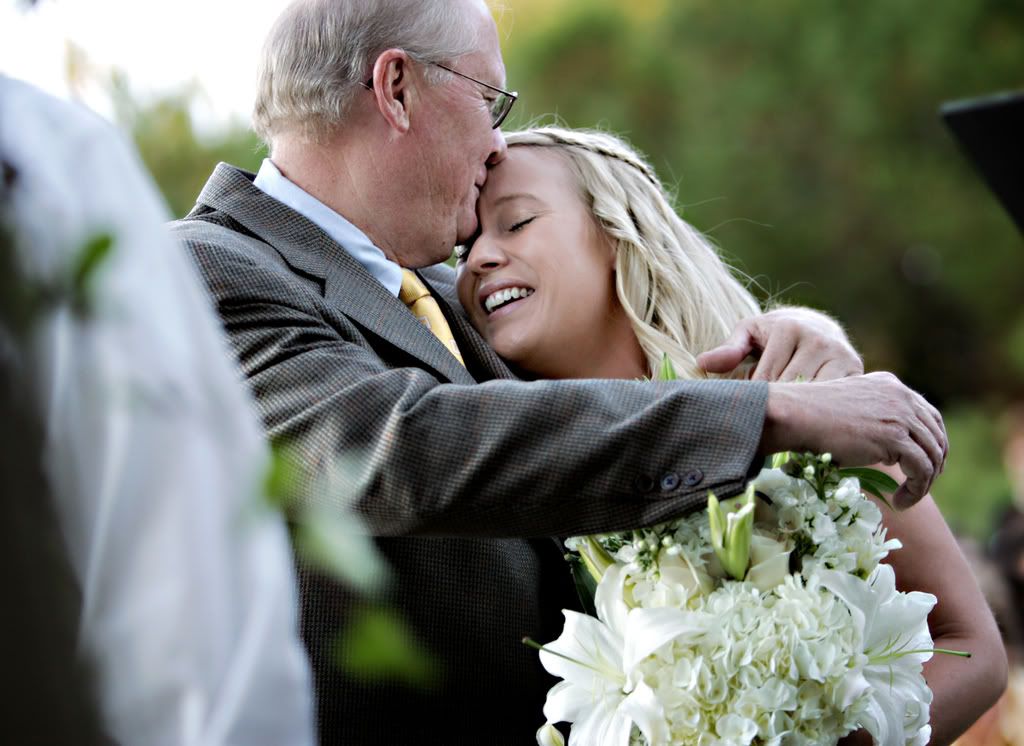 Here's something you don't see at every wedding. All the guests sat on stacks of hay! No detail was missed for the theme of this wedding....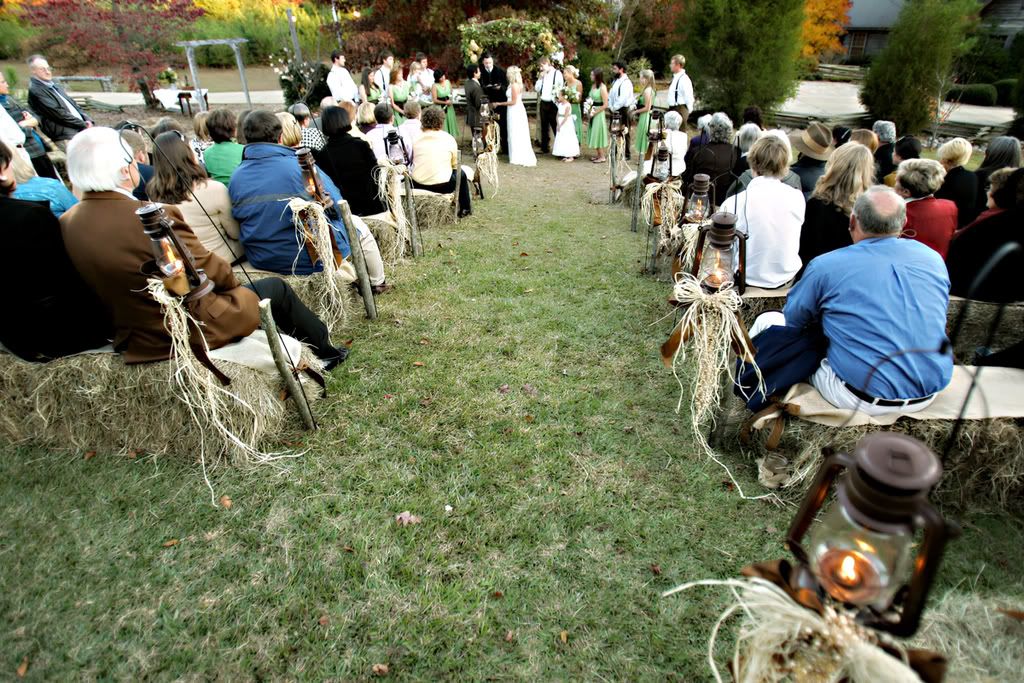 Do you think she's excited?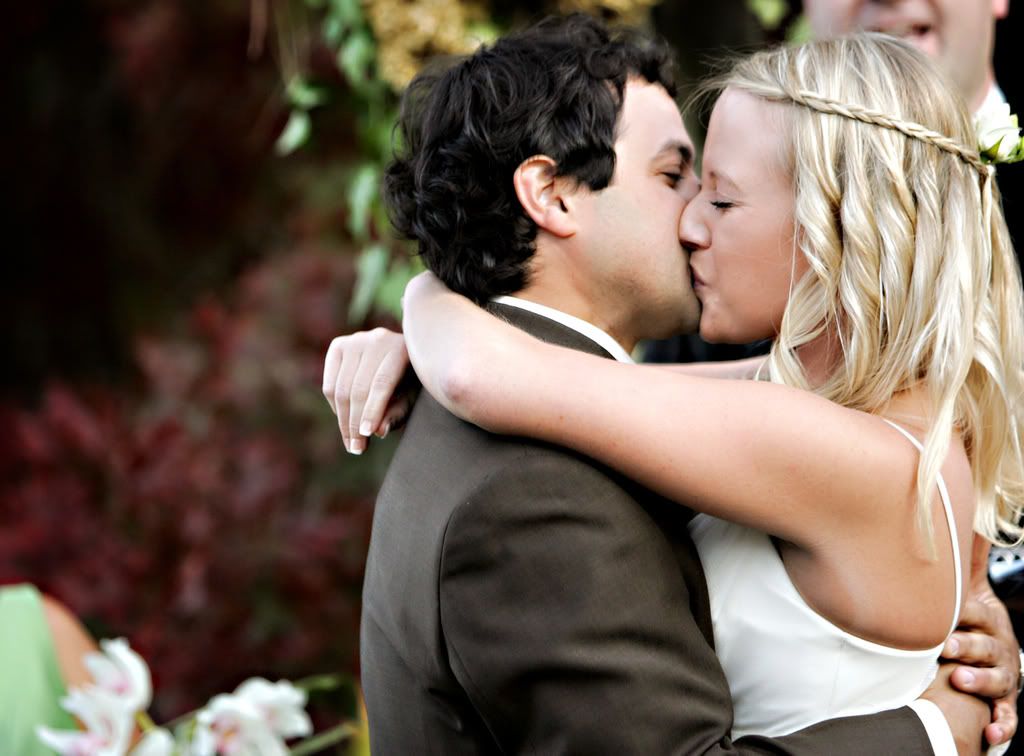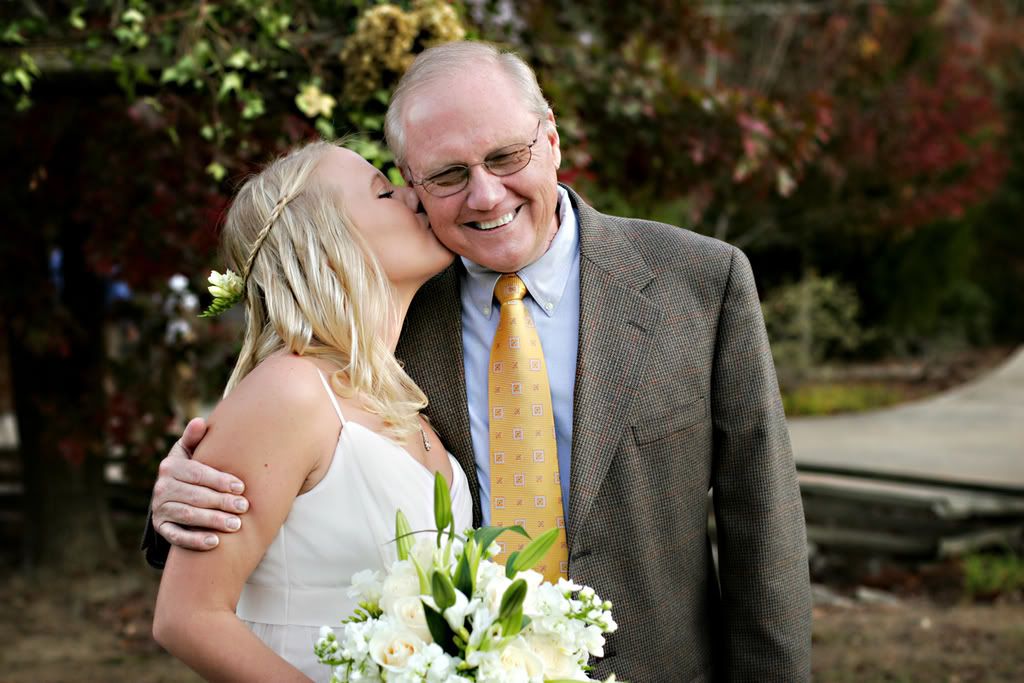 Details, details....there were a ton of them!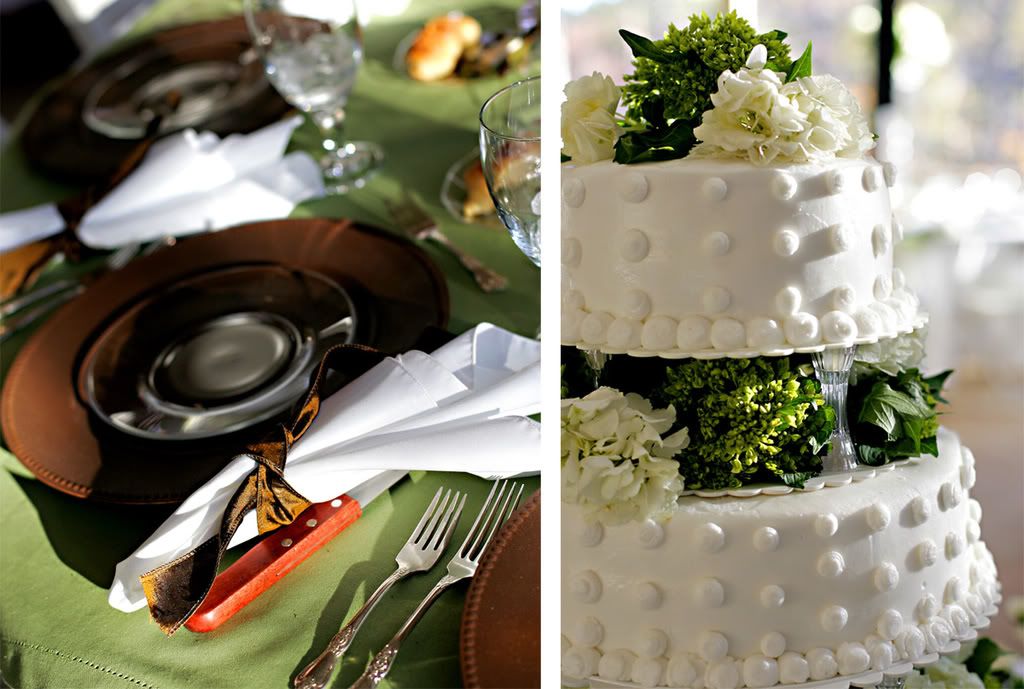 Yes, those are real leaves with a pad of butter on them!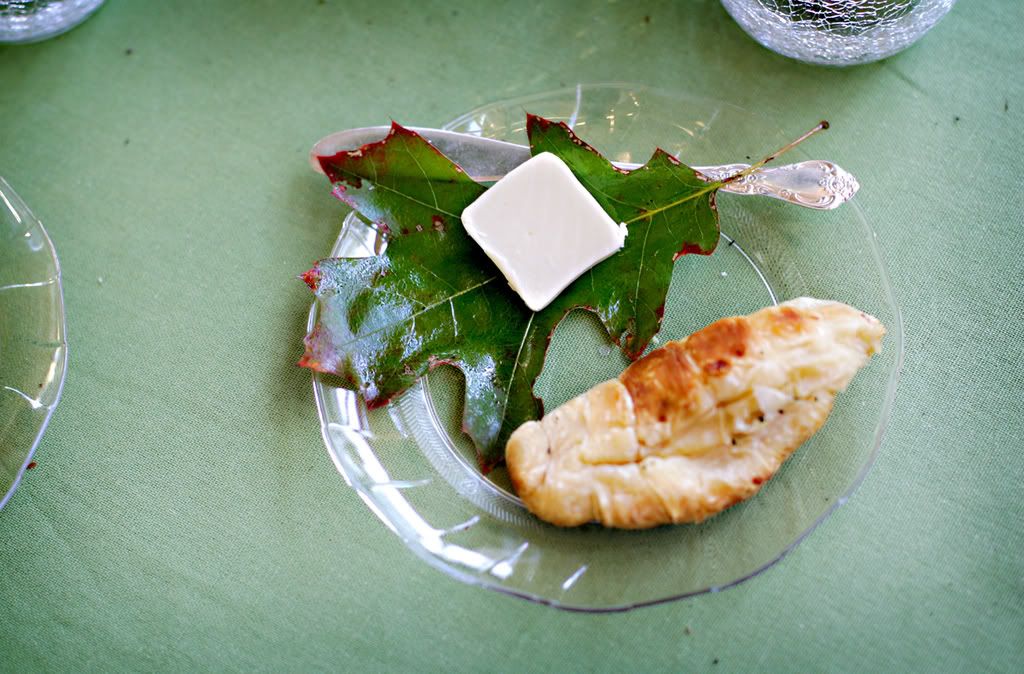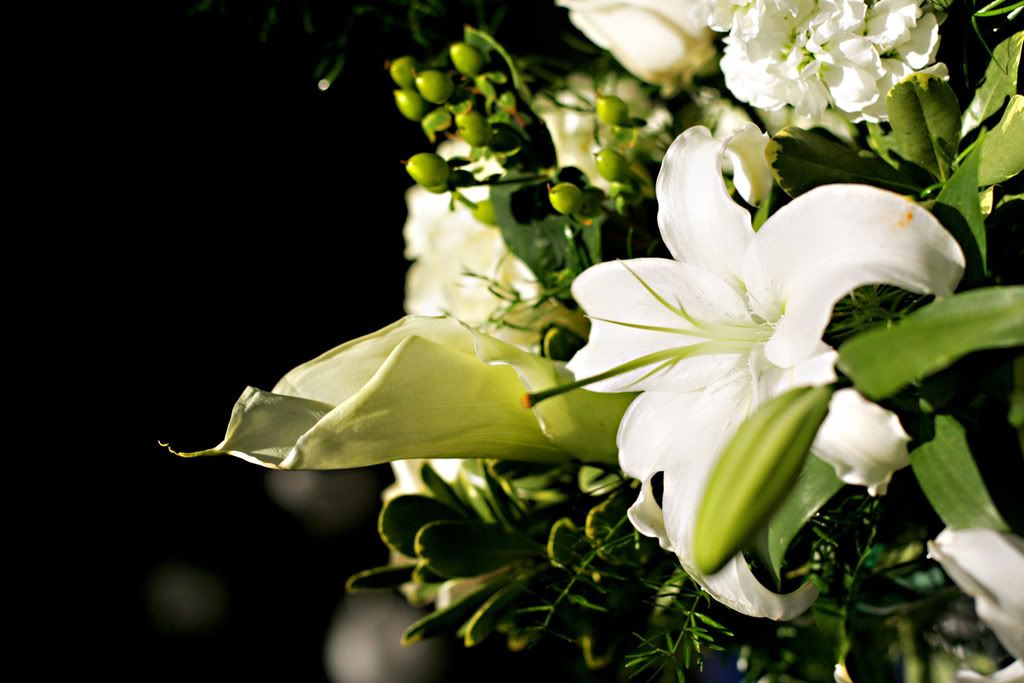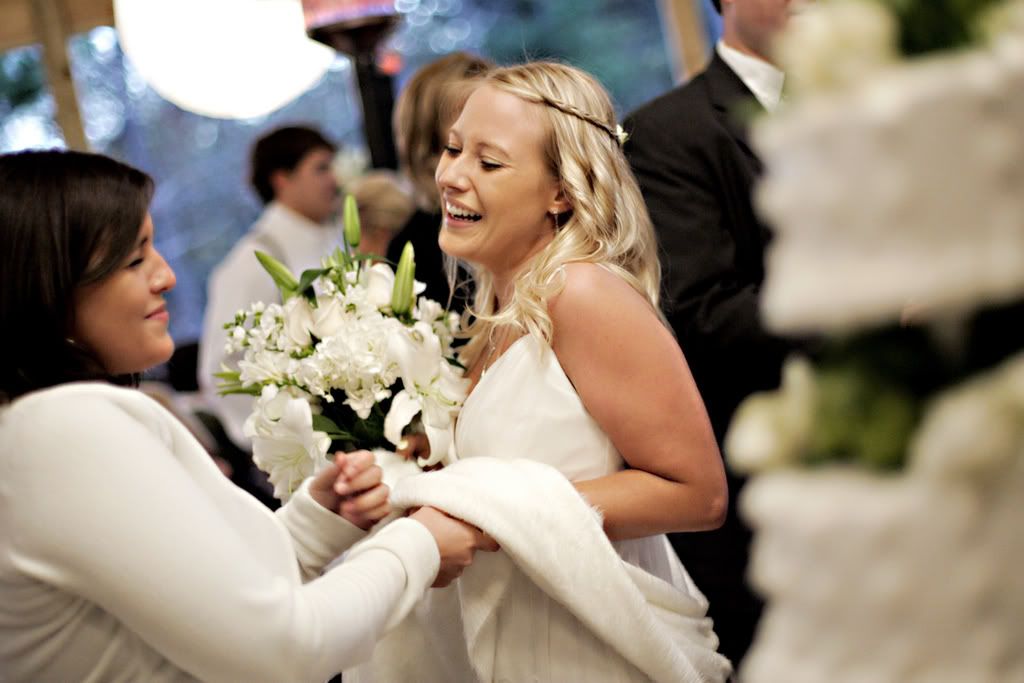 The bluegrass band came all the way up from Auburn to play at the wedding. We were all glad they did, they were awesome!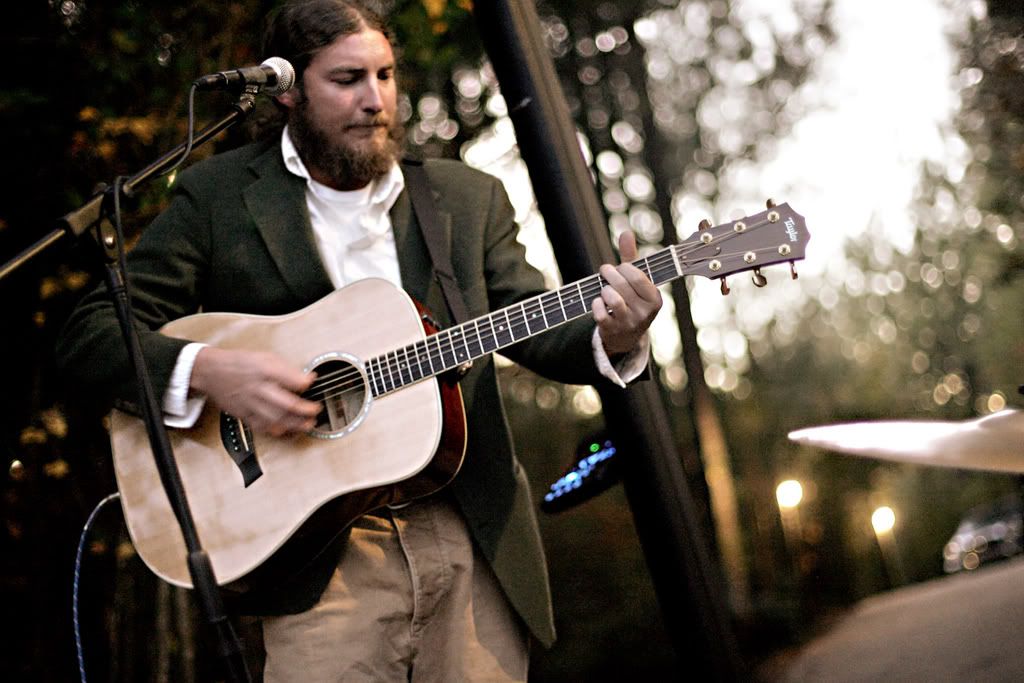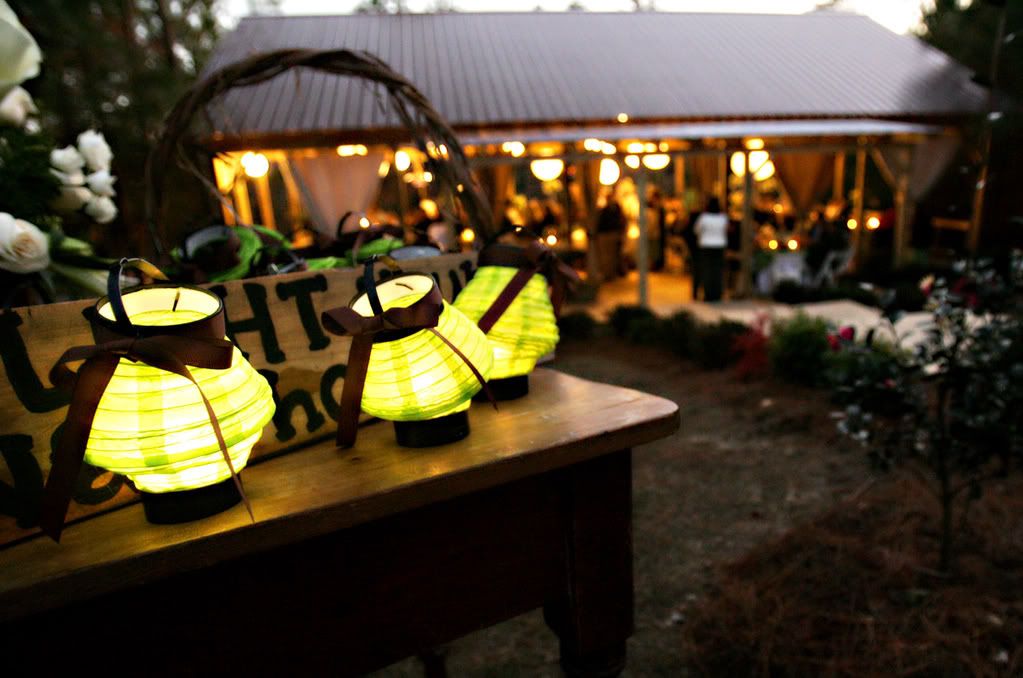 Yea, it was good, trust me....