I recently spent a weekend in sunny, and smoky, southern California for Michelle and Stephen's engagement session. We had a great time acting like tourists in Hollywood, although I think everyone thought they were movie stars with me and my assistant following them around Hollywood Boulevard like the paparazzi!
We started out at the beautiful
Griffith Observatory
high up in the hills above Hollywood. We were hoping for great views of the city, but the recent fires filled the skies with white smoke. Combine that with the smog and you've got yourself a natural yellow backdrop! No worries though, I always find a way to come away with great shots....
Think they're happy to get married?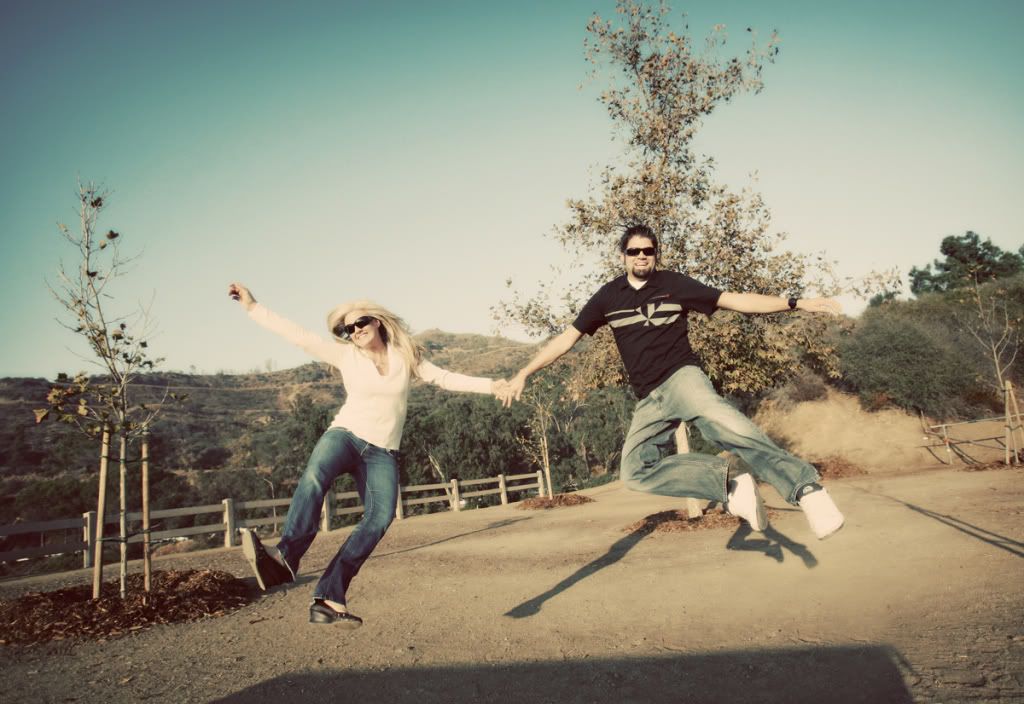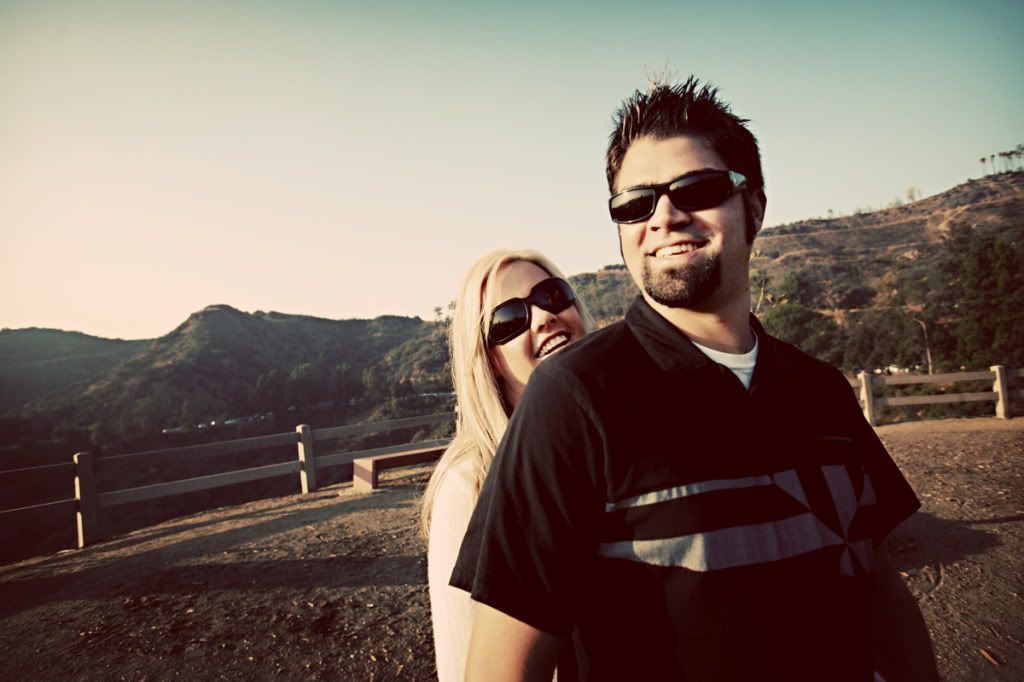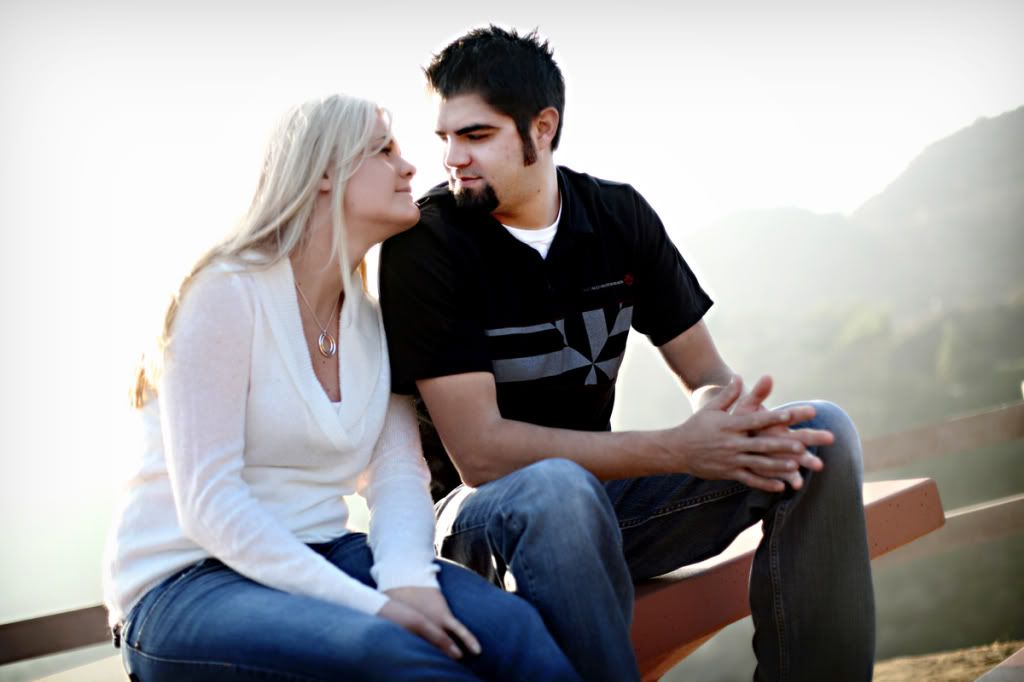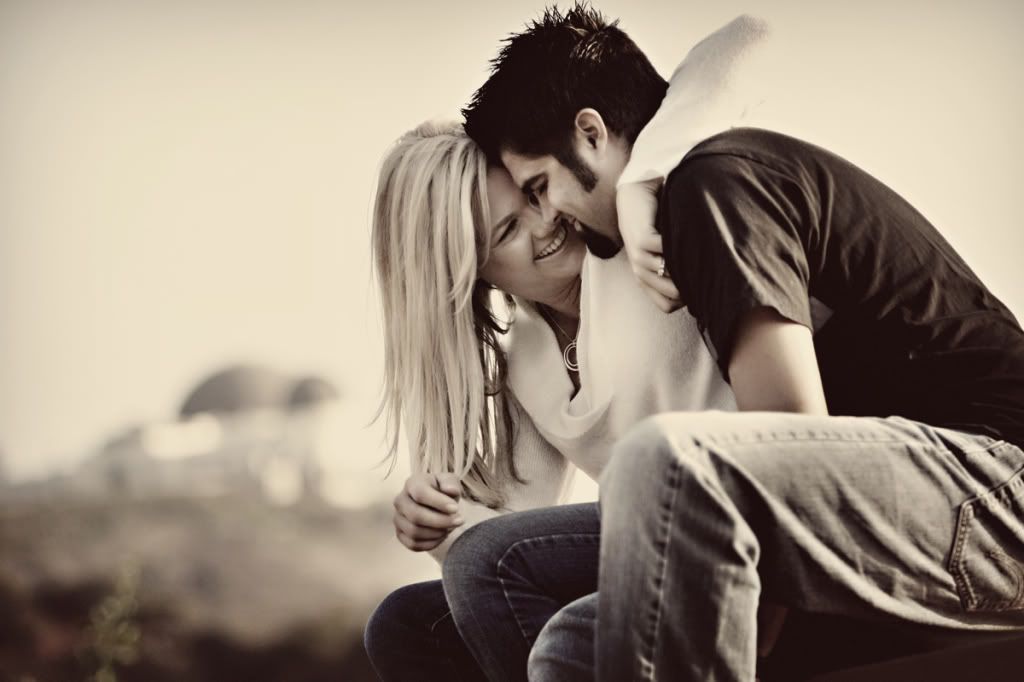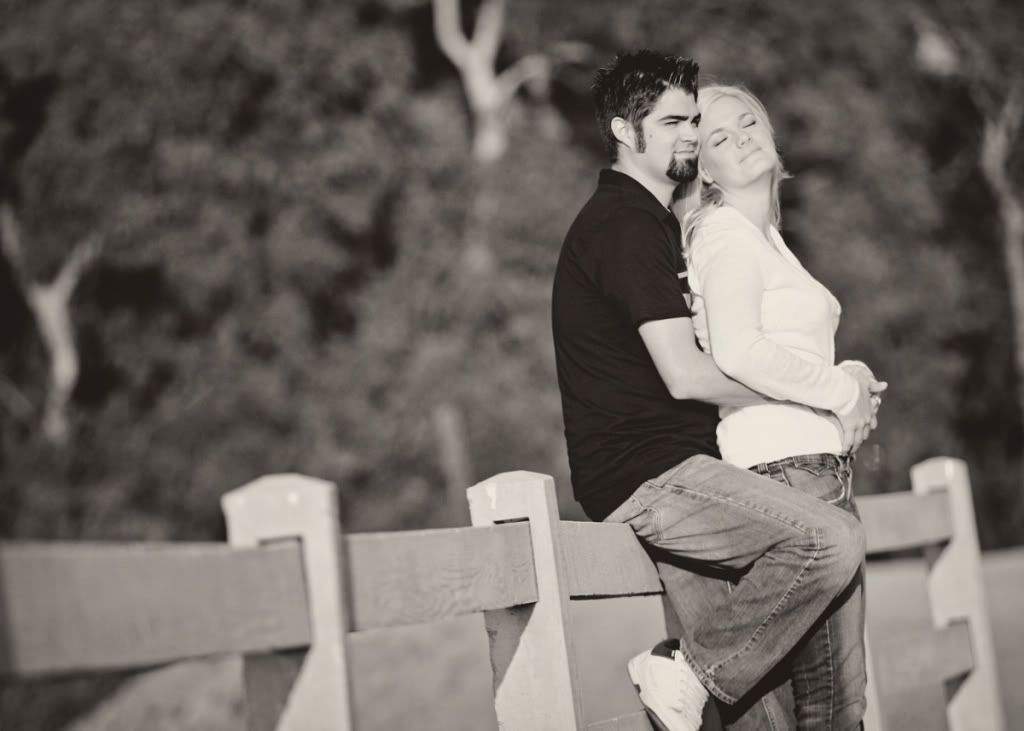 We tried to get some shots with the Hollywood sign in the background, but there was just too much smoke in the sky. Oh well, still a fun shot....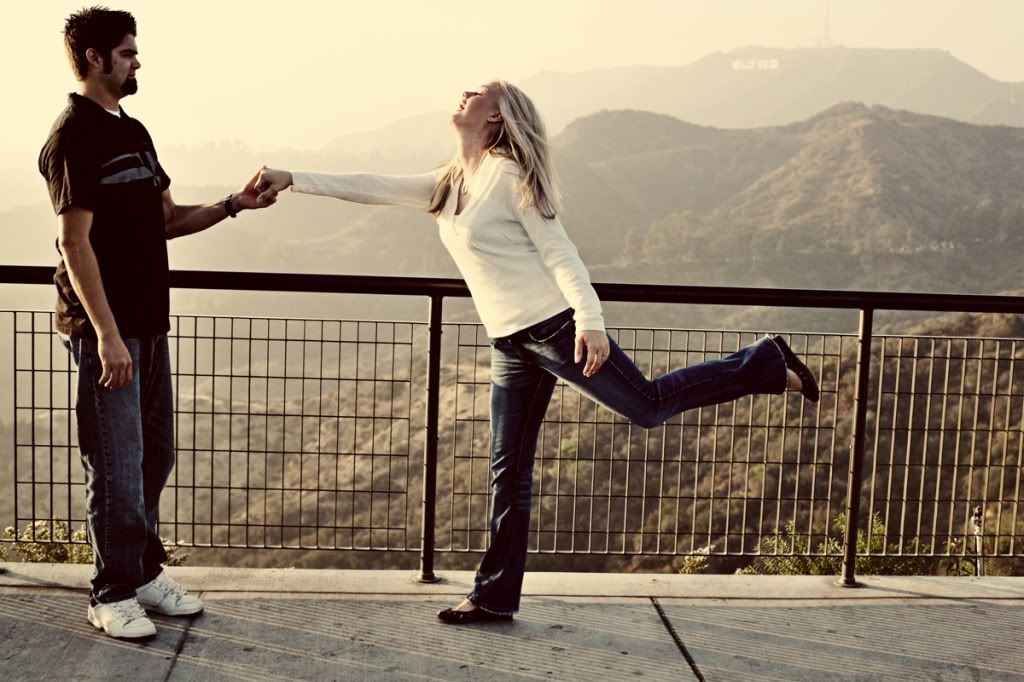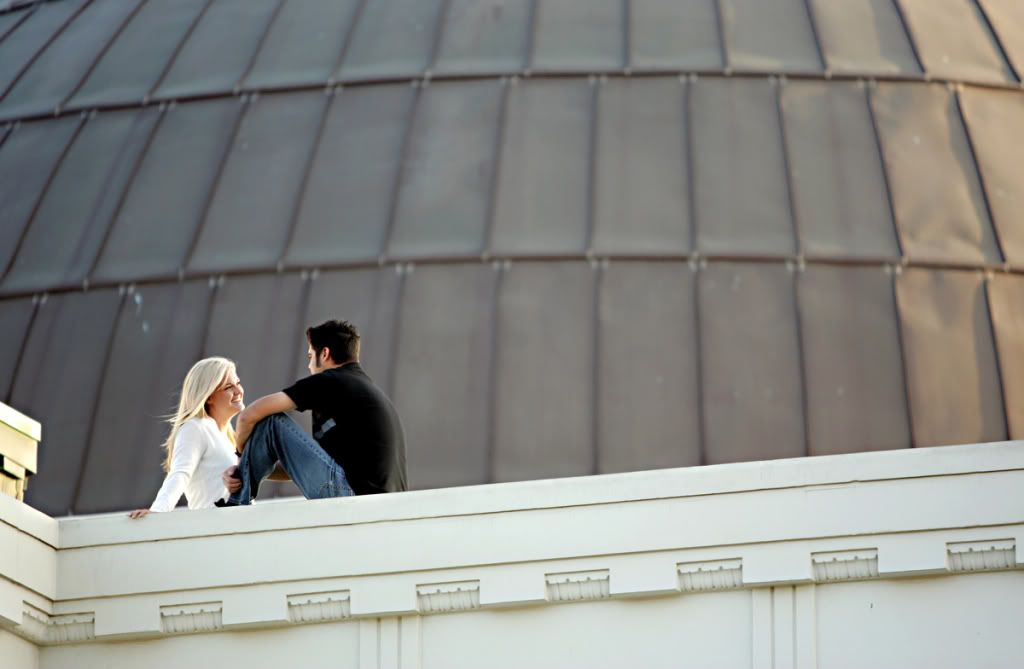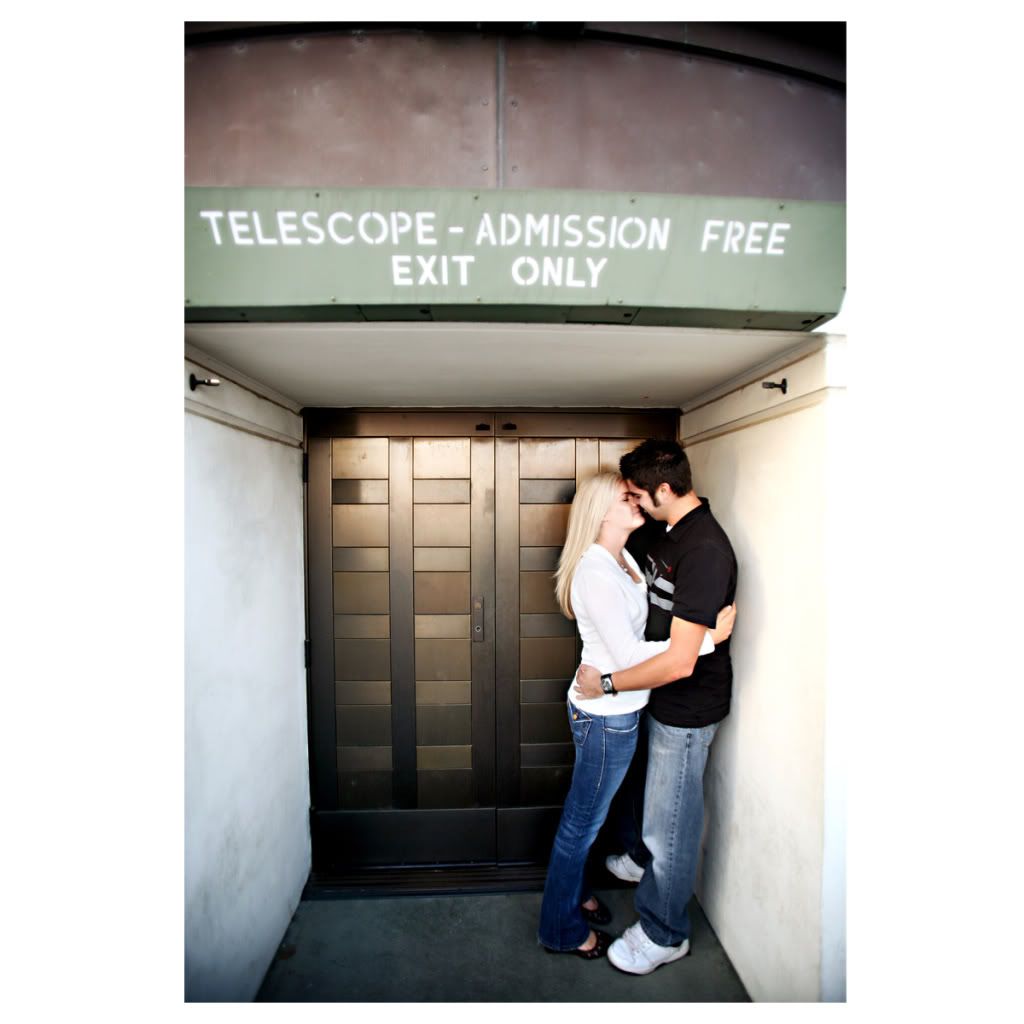 Proof that even in between locations there's always a shot to be had....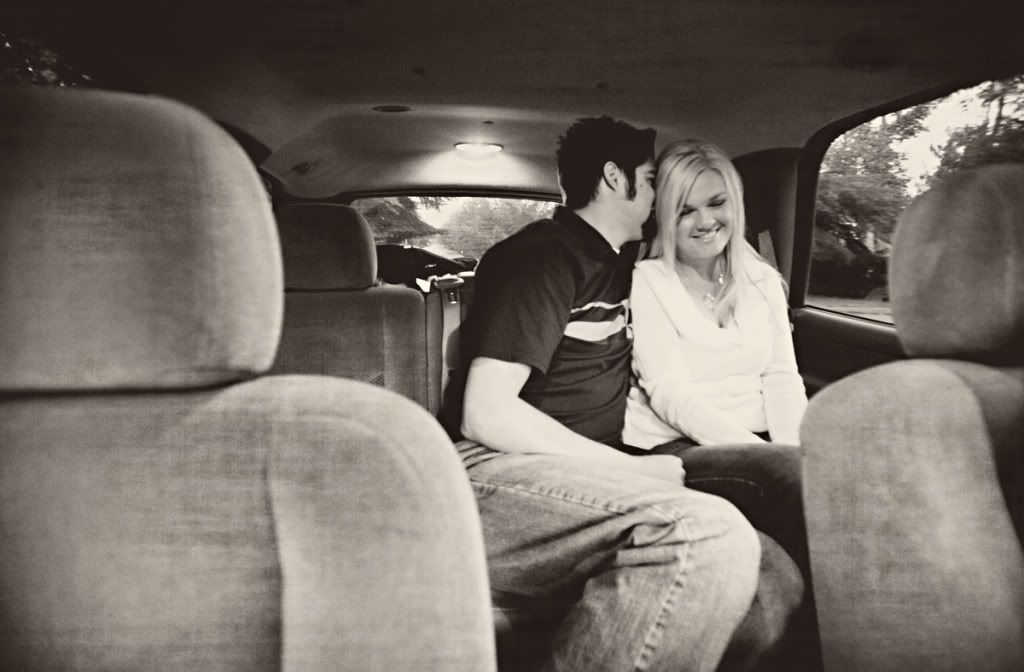 Is that Kanye West cruisin' the boulevard? Not quite....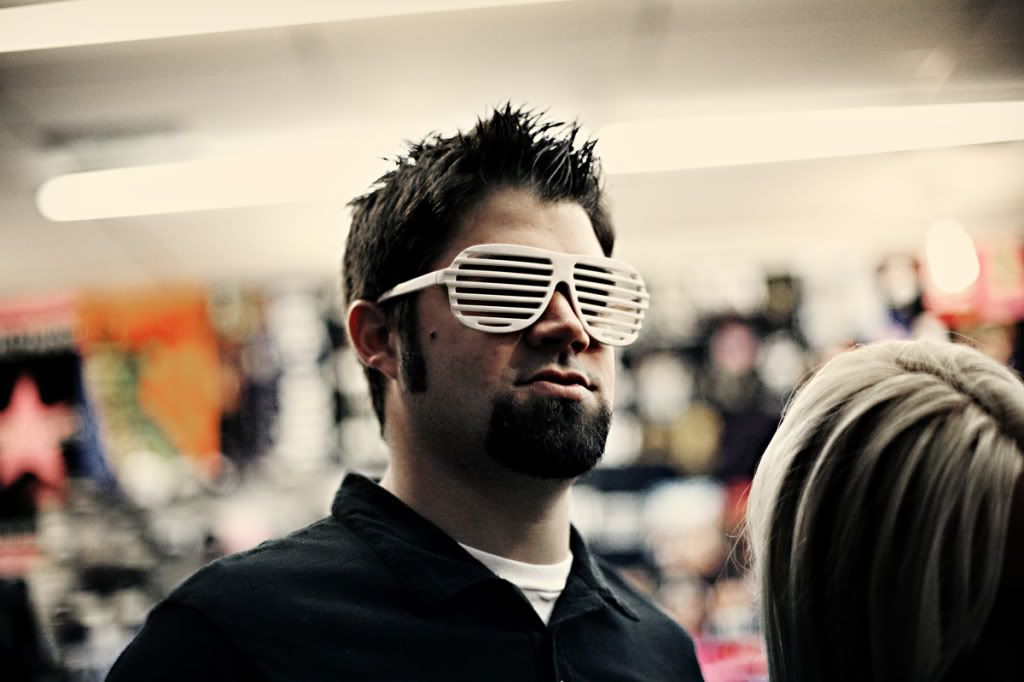 Like I said, because of the smoky sky, we were unable to grab some shots up at the observatory with the Hollywood sign in the background, so we had to improvise. With a little help from my assistant, we were able to get the shot. Just like the Hollywood films, you have to take advantage of props. When in Rome....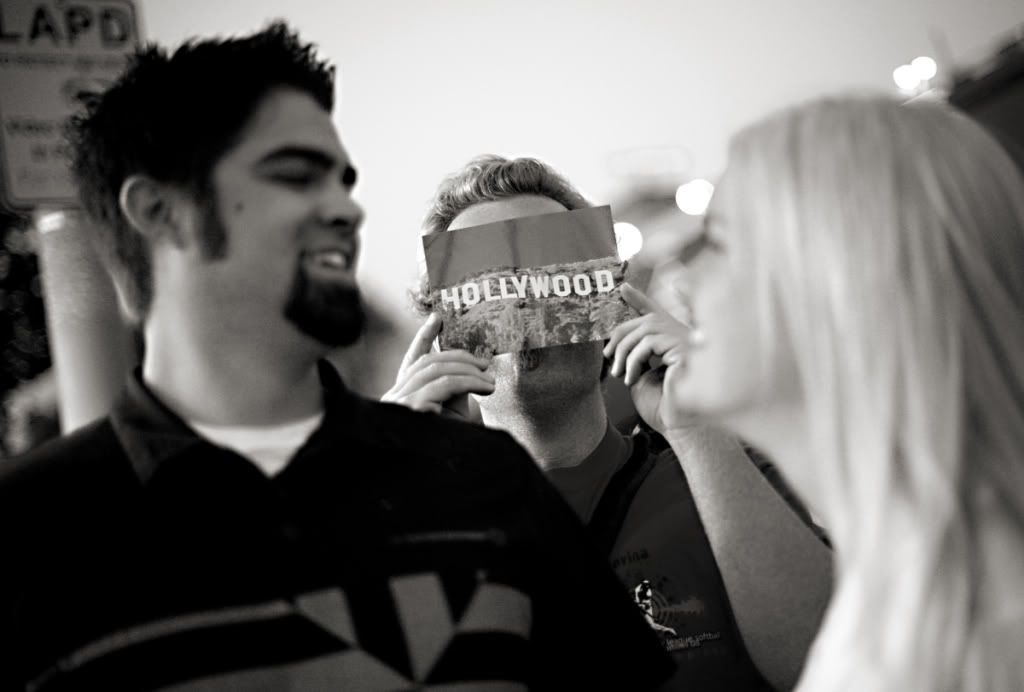 Ummm, it's just not the same....
This is just funny....
I just love these street scenes....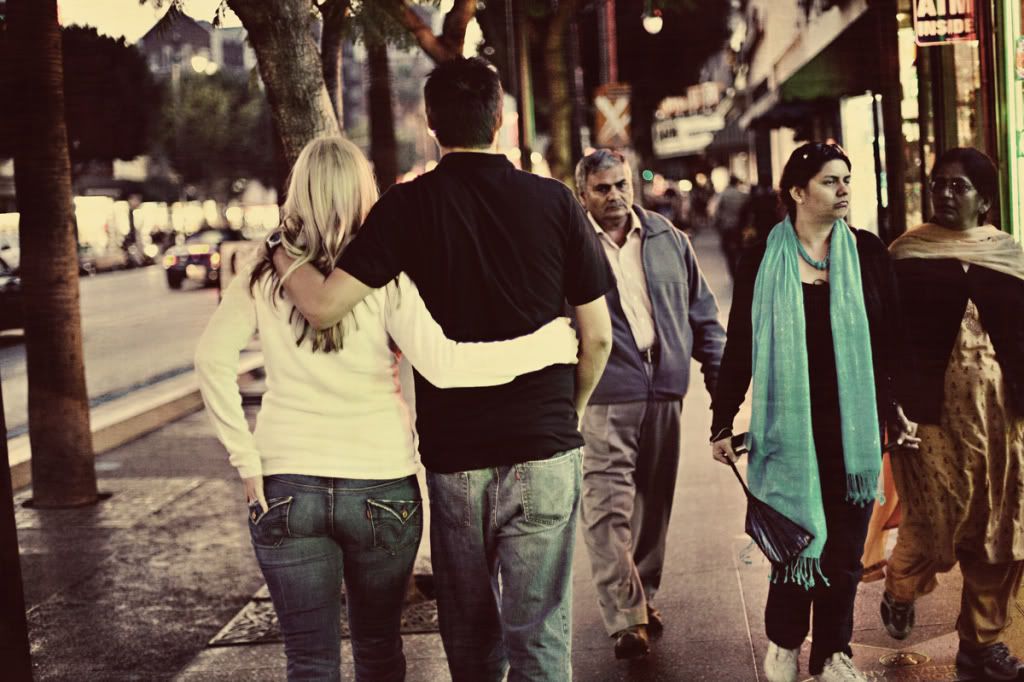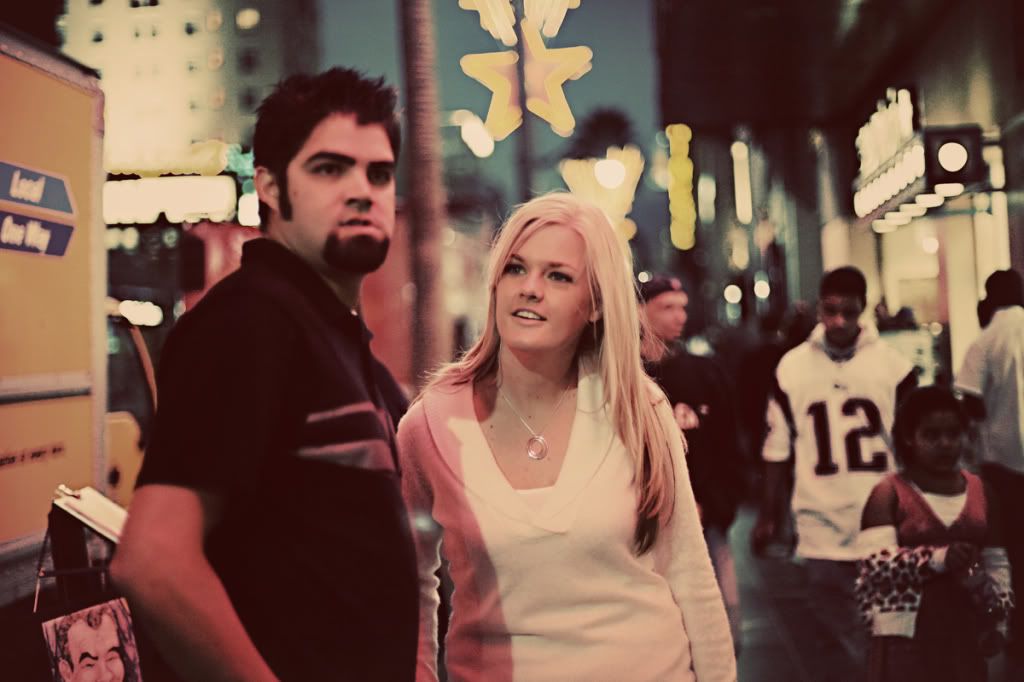 Once again, my lovely assistant takes one for the team to test out a shot....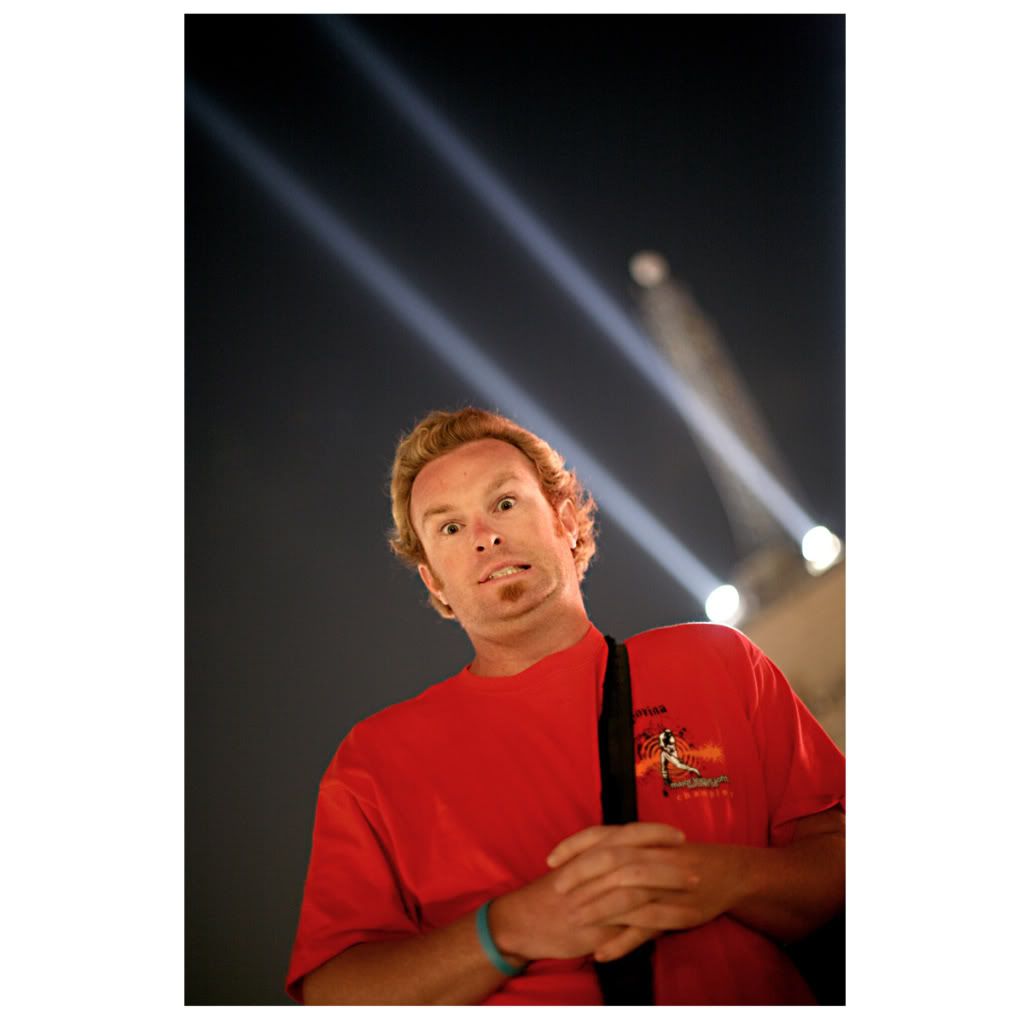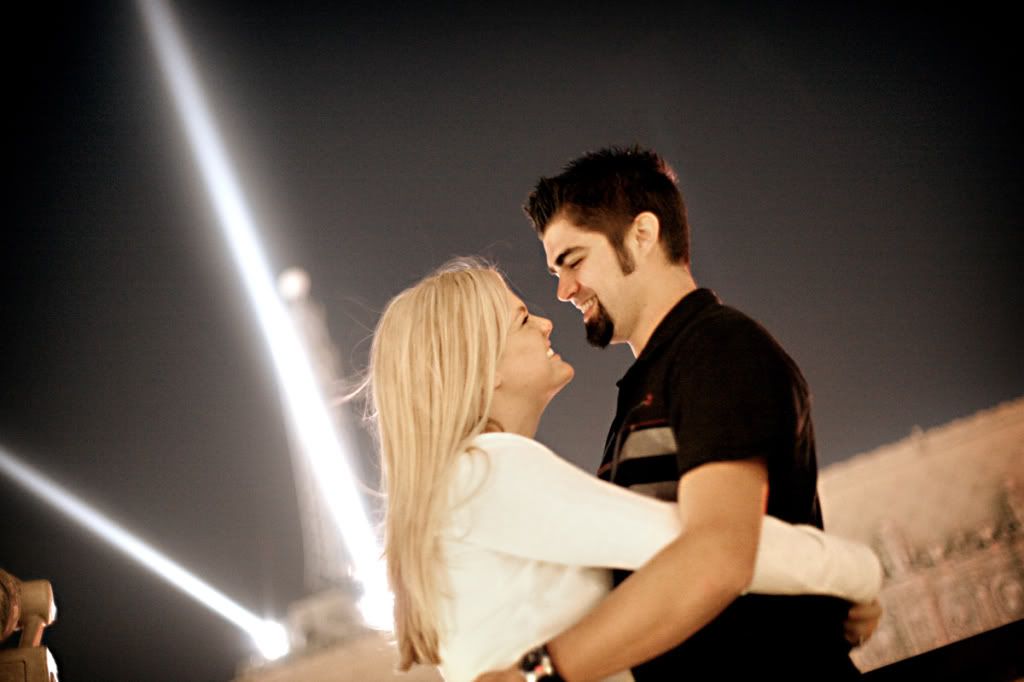 Can't wait for the wedding!!