Remember this face, you may see her in magazines very soon! Lucky for me, I got to be the first one to photograph this beautiful young girl before she gets too famous. This past weekend I was in Seattle and was asked by a very good friend of mine, Trevor, if I would photograph Madi so she could have some "fashion" photos for her portfolio. She'll actually be working the runway this weekend at Nordstrom, a bit of a tryout for their catalogs, etc. Although she had no professional modeling experience, I decided to give it a shot :)
We had a great time in the cold and rainy weather and she worked the camera like a pro. Hopefully she remembers me when she's famous....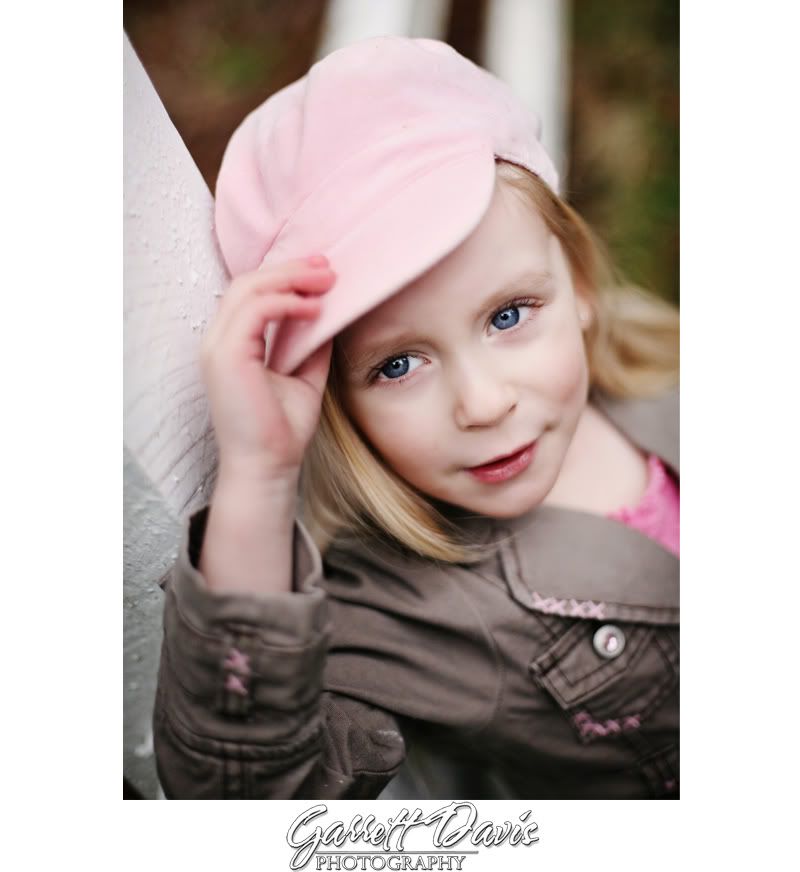 Here's her runway pose....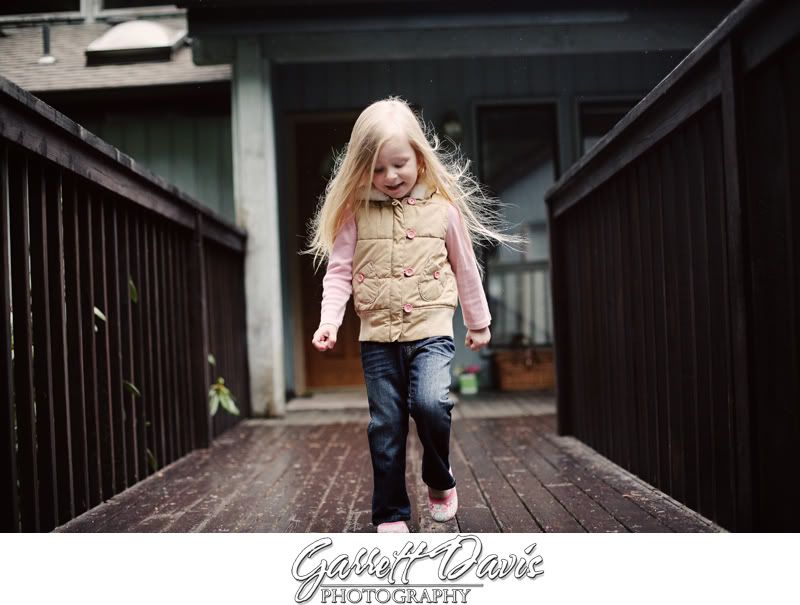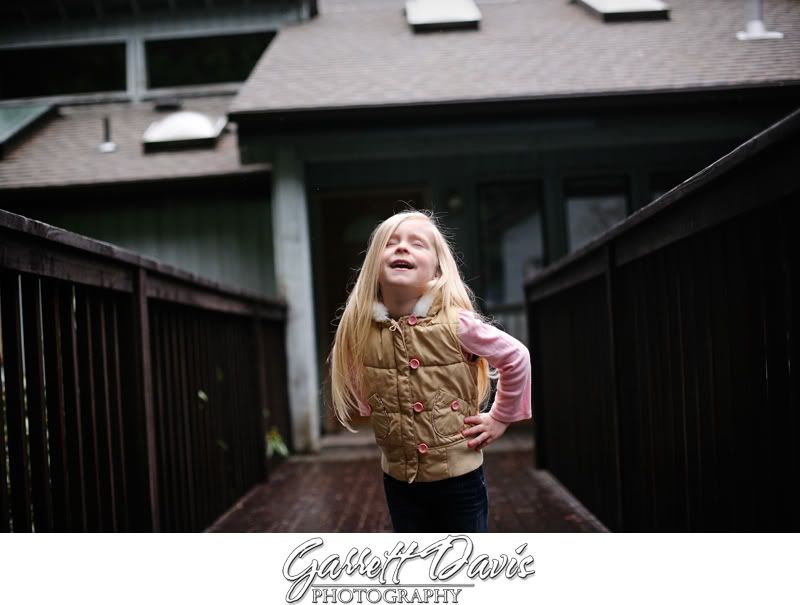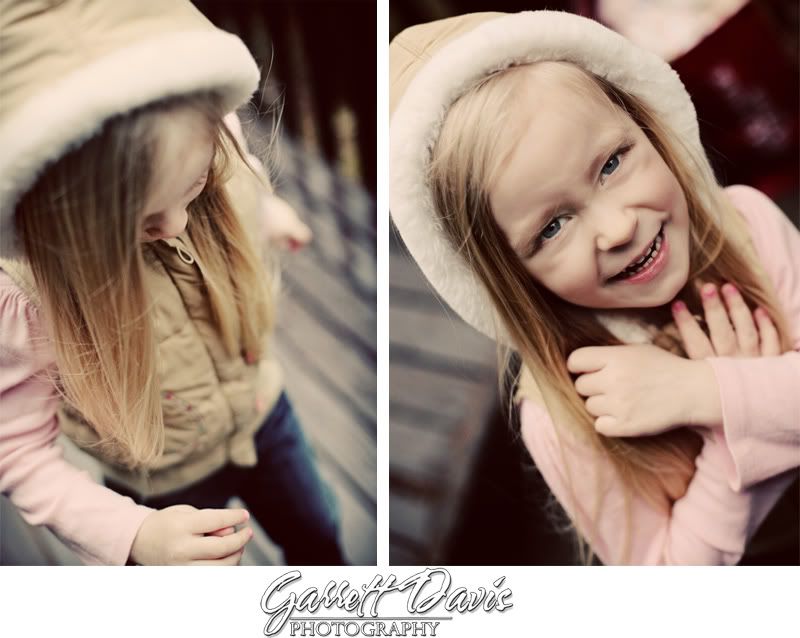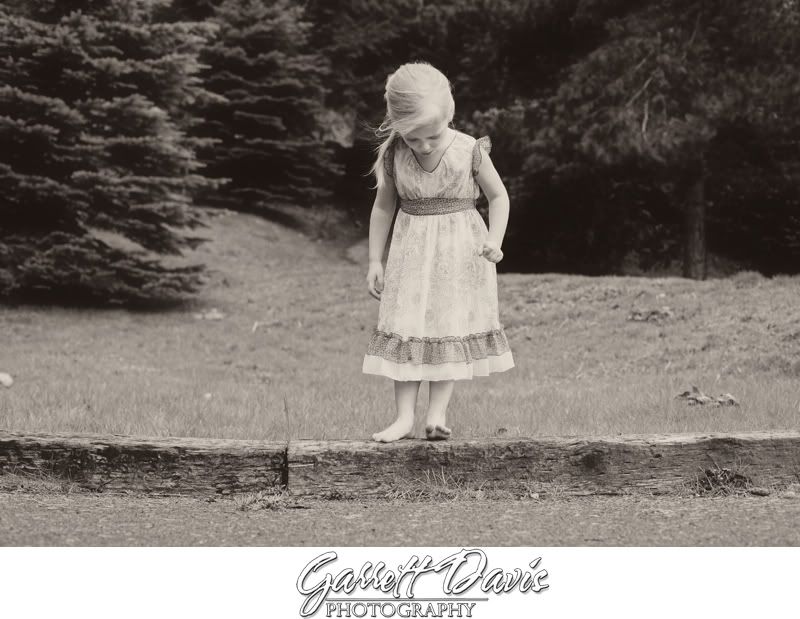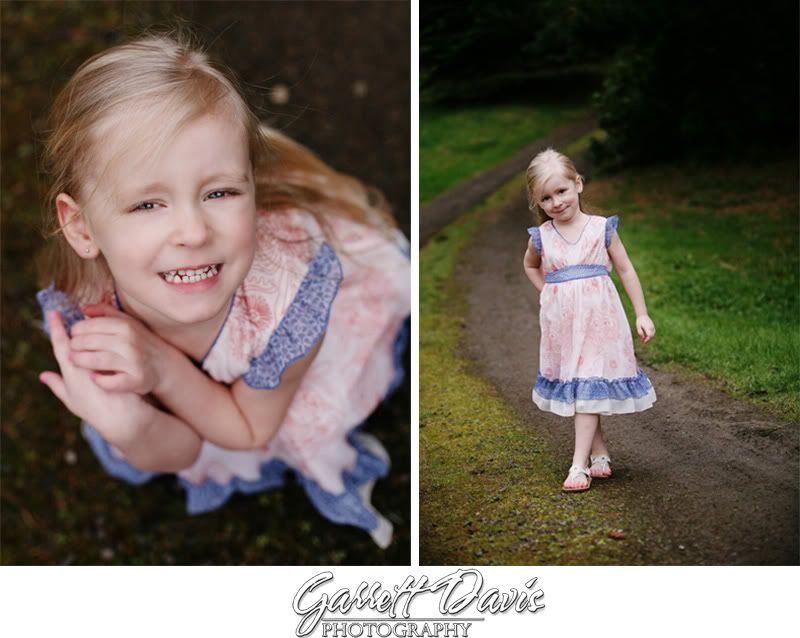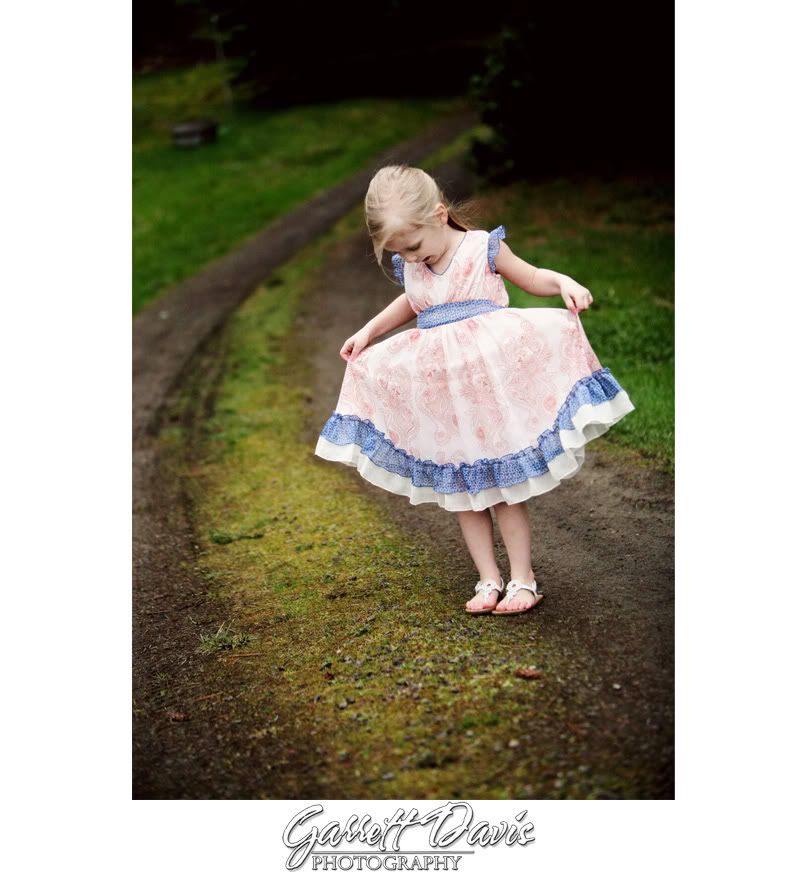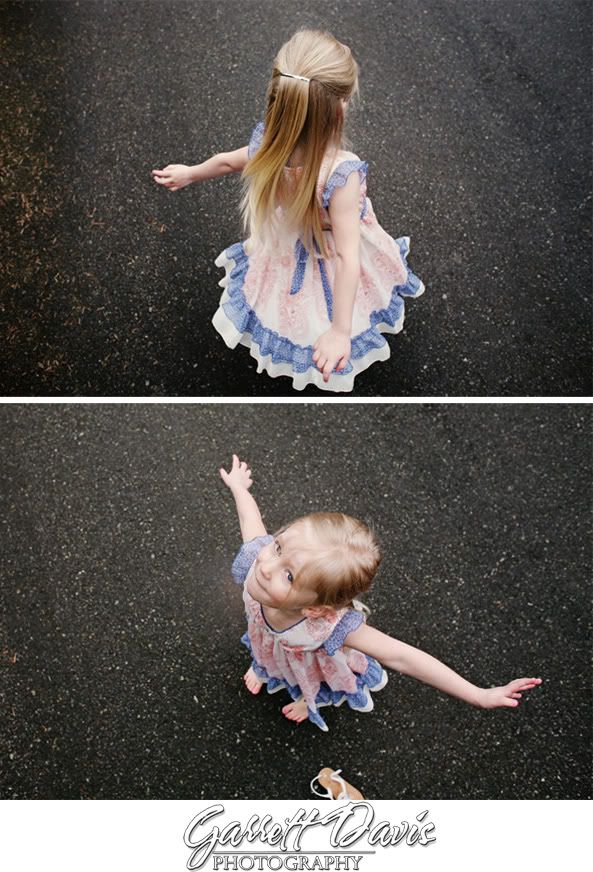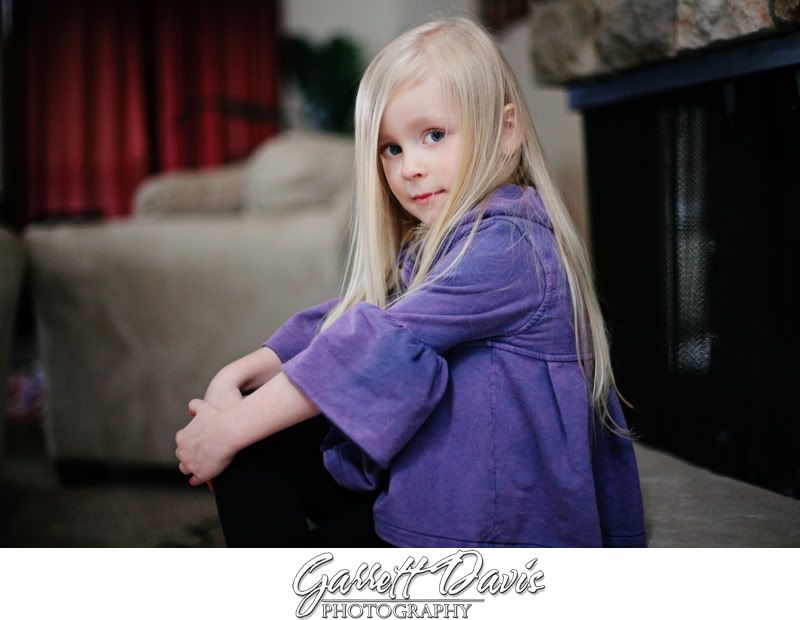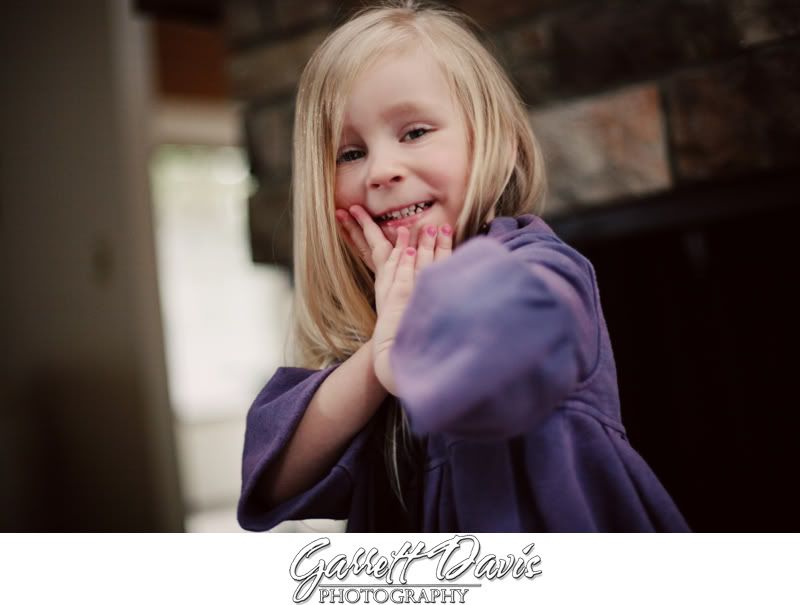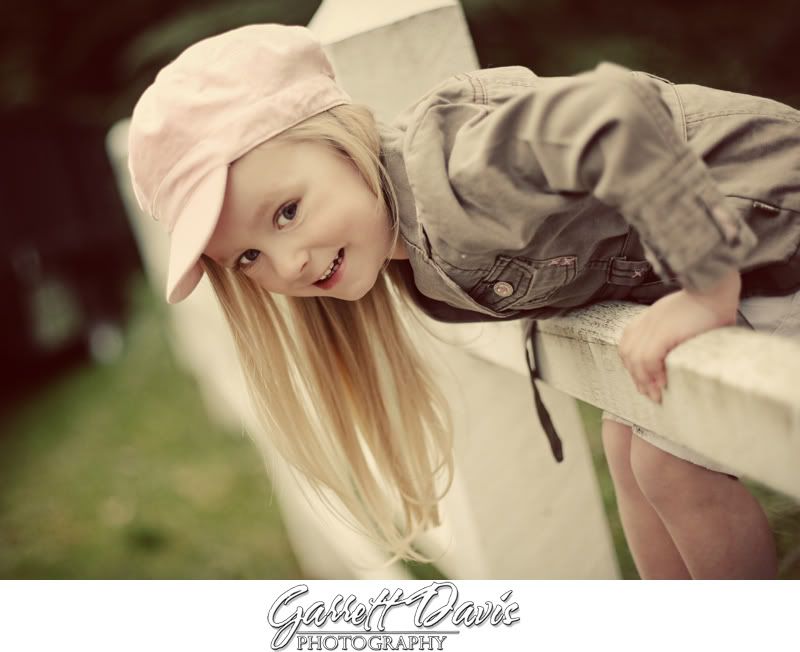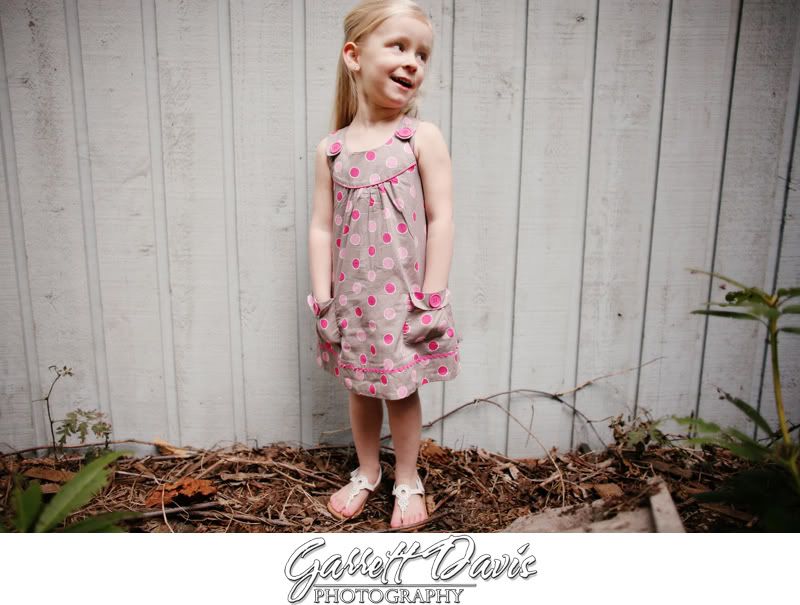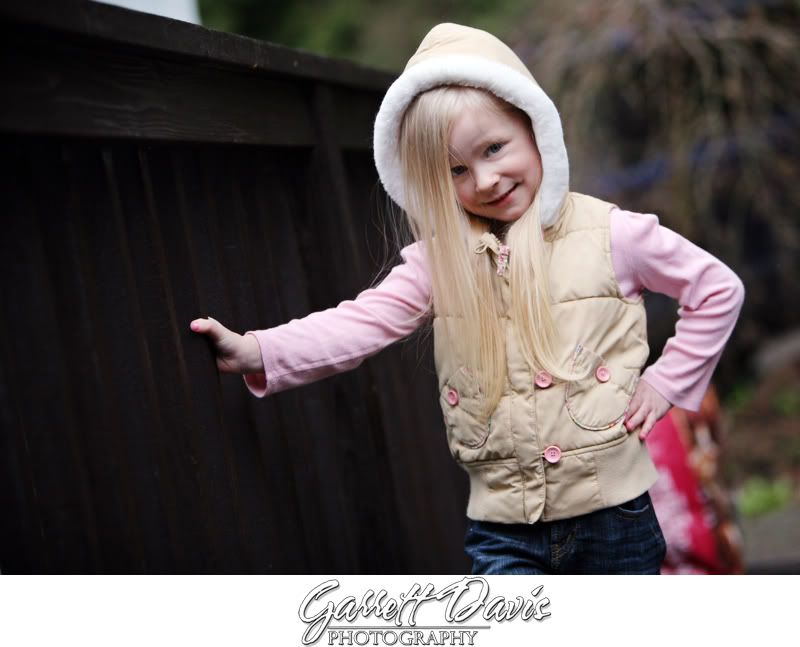 It's not very often mom and dad give you the okay to jump on the bed....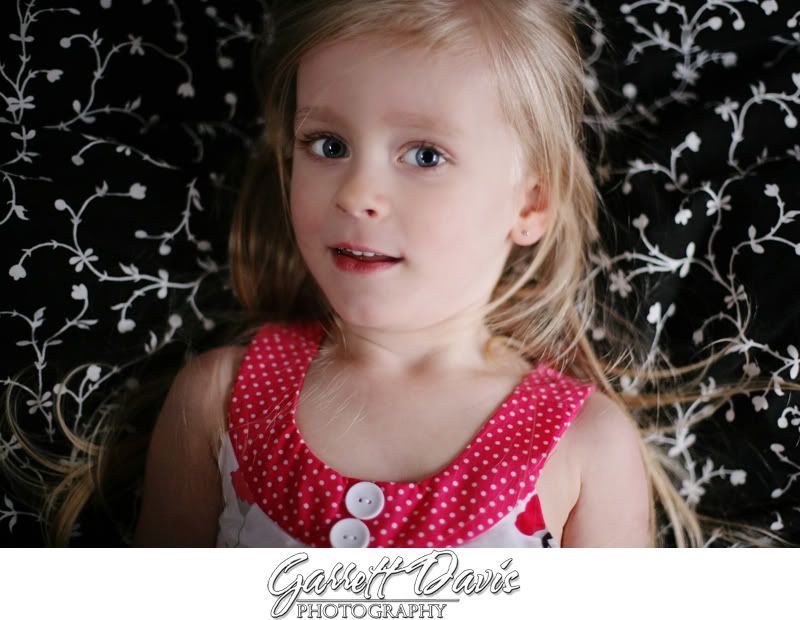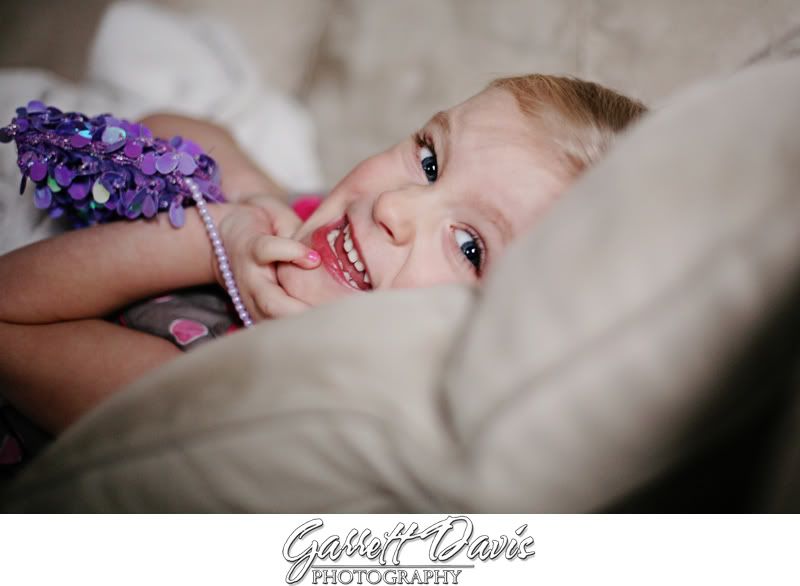 We wanted to get a few of my patented family photos, but dad recently took a bit of a tumble and broke his ankle....that's what he gets for trying to show up Madi on the runway :)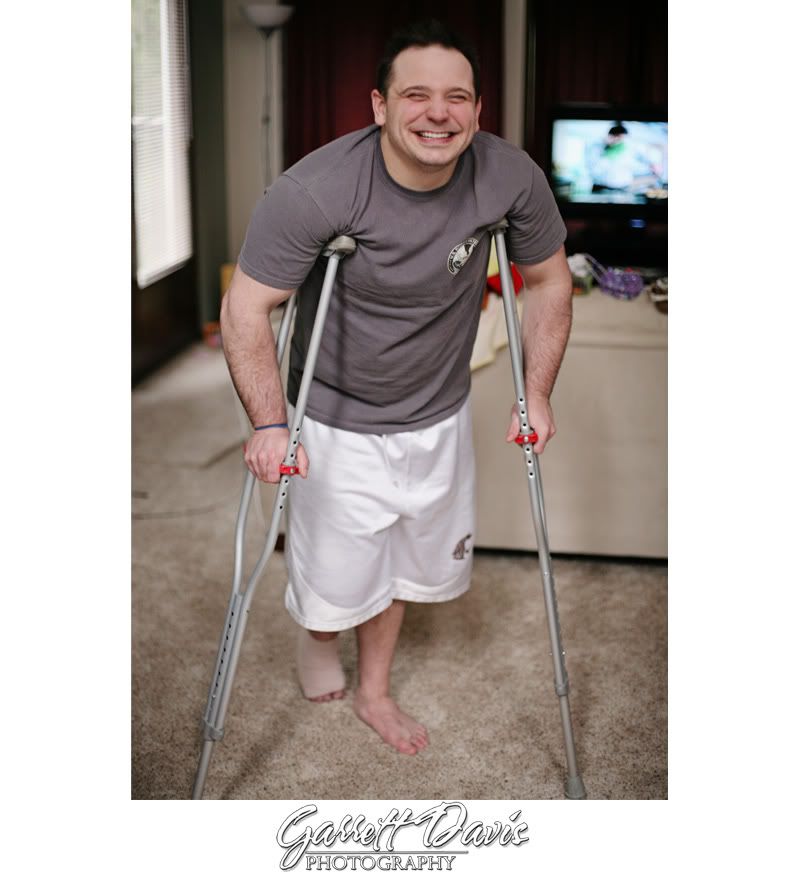 We did manage to get one fun family photo....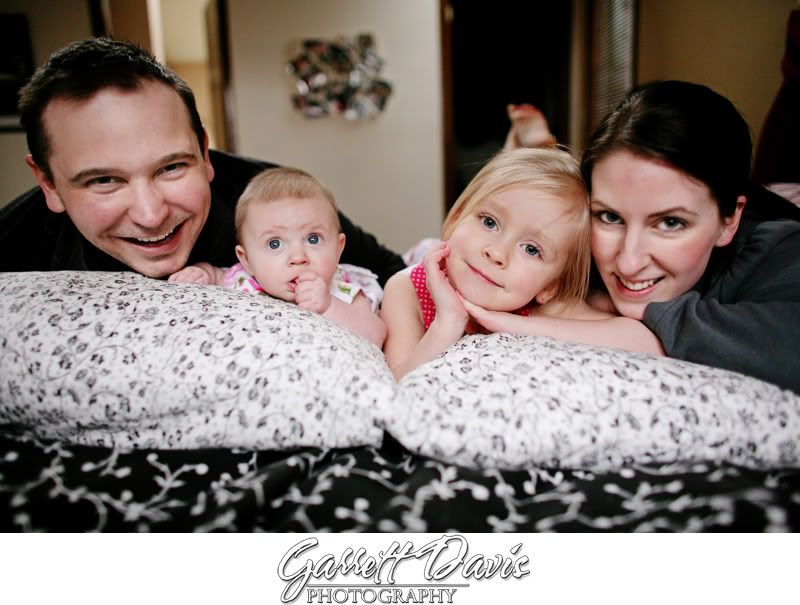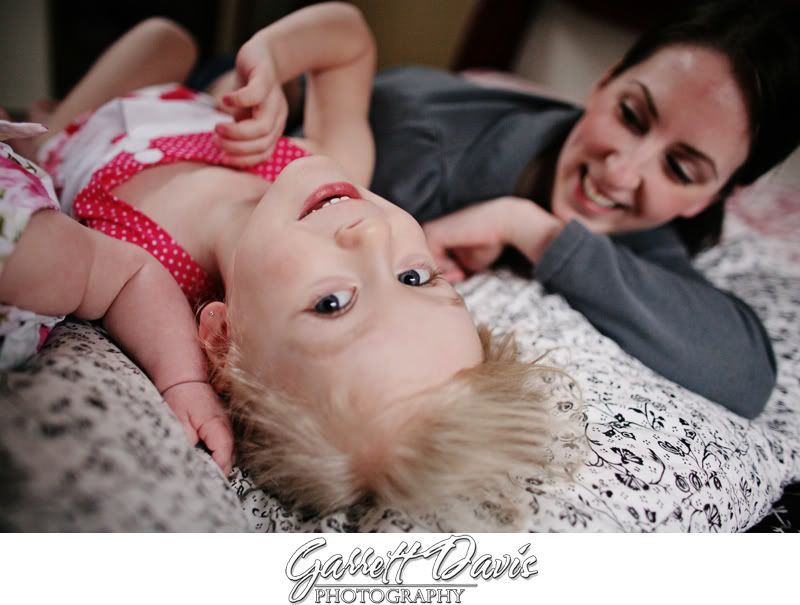 Then she wanted to jump on daddy, I may have provoked it a bit....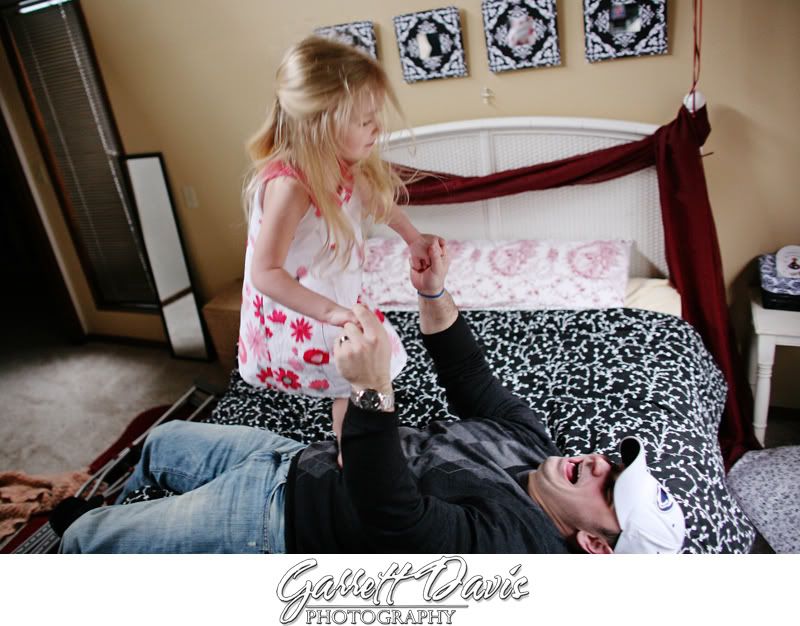 Now there was no way I was going to leave the newest edition to the family out of the photos. You loyal blog readers may remember
Hayden when she was born
....