My job is rough. Hanging out with a cool couple, a beautiful ceremony at a hilltop park in Newport Coast, and cruising around in a stretched out Escalade. I mean, really, how much suffering can a guy go through?
I knew photographing this wedding was gonna be fun. If you remember Jennifer and Mario, they were the couple that decided to make a last second location change for their engagement photos…and we ended up in Vegas. So needless to say I was pretty excited to photograph their wedding in Newport Coast, just south of Newport Beach. Although I did spend a better part of the day before checking my phone, just in case they decided to fly to Mexico or something for their ceremony. No call! So I woke up the next morning, put my passport back in my dresser, and headed to Jennifer and Mario's house in La Verne to meet the girls as they got ready for the big day.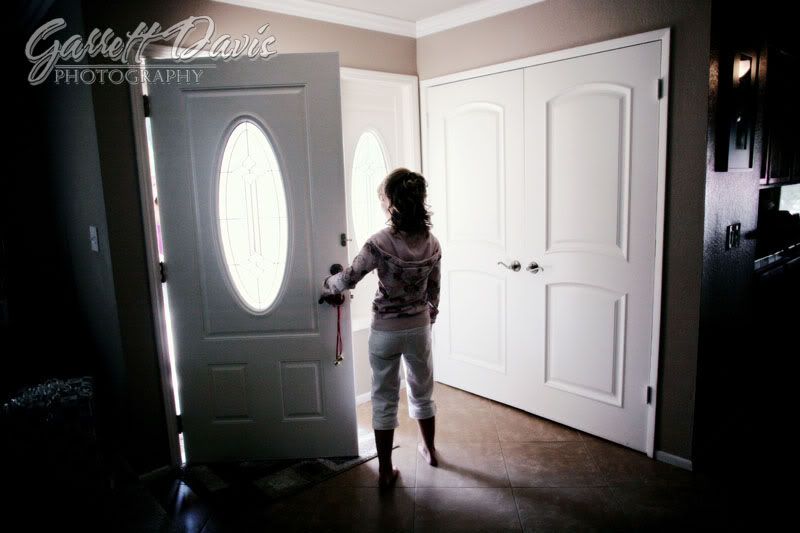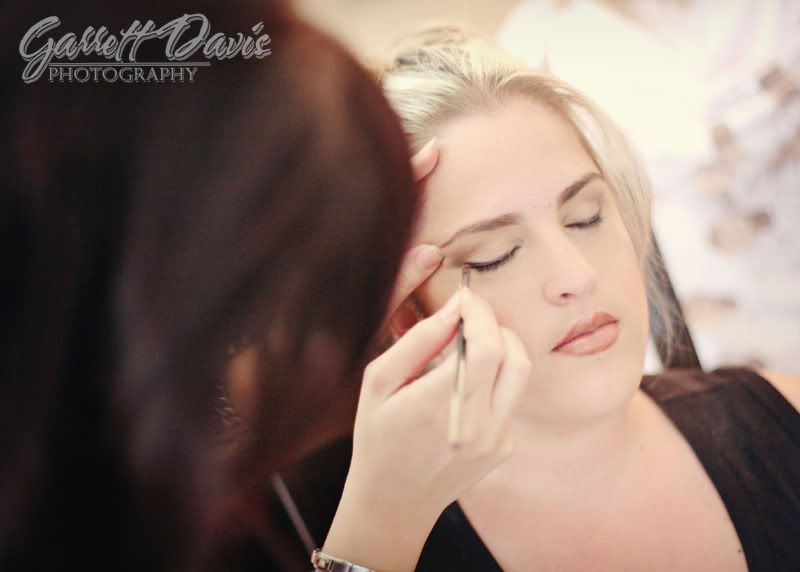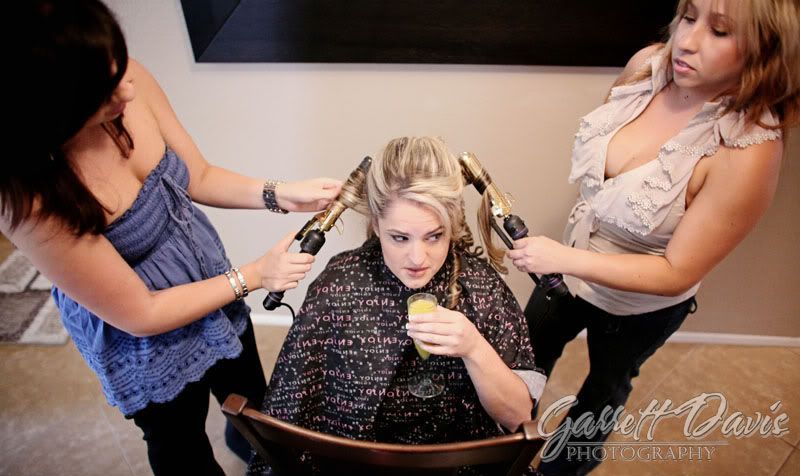 Meet Bella, the biggest dog I have ever seen! But she's also the biggest sweetheart...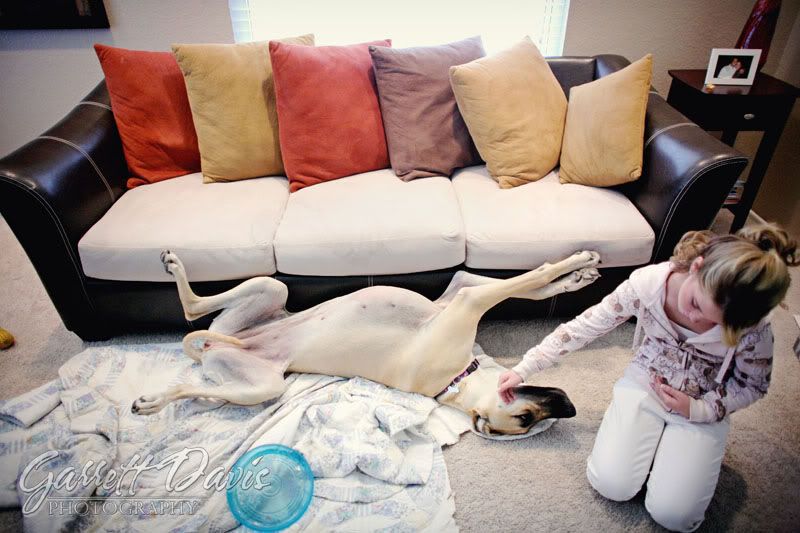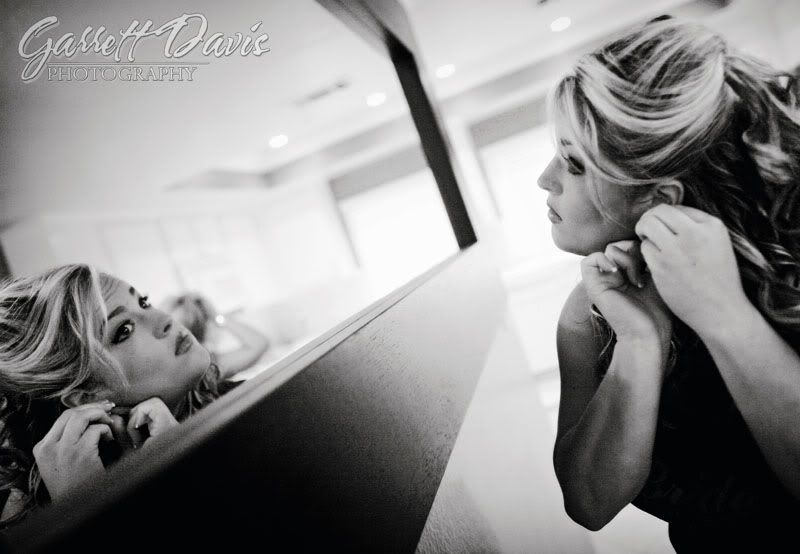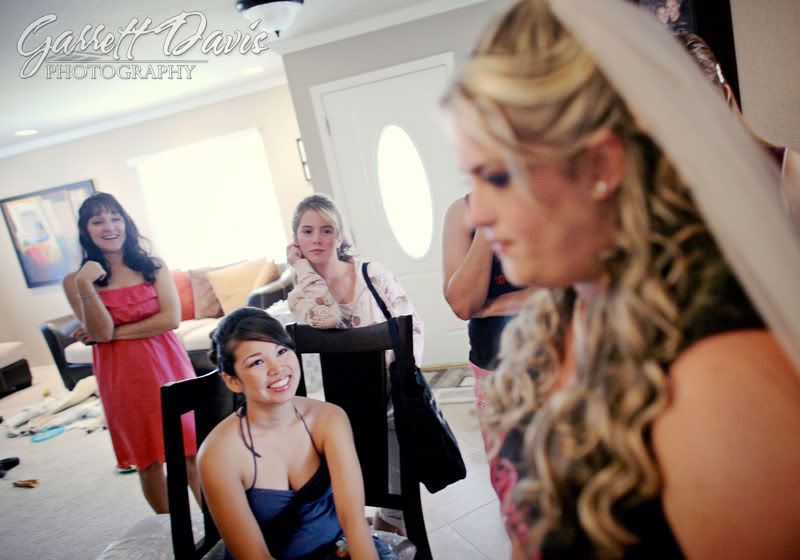 The ring bearers are always the coolest dudes...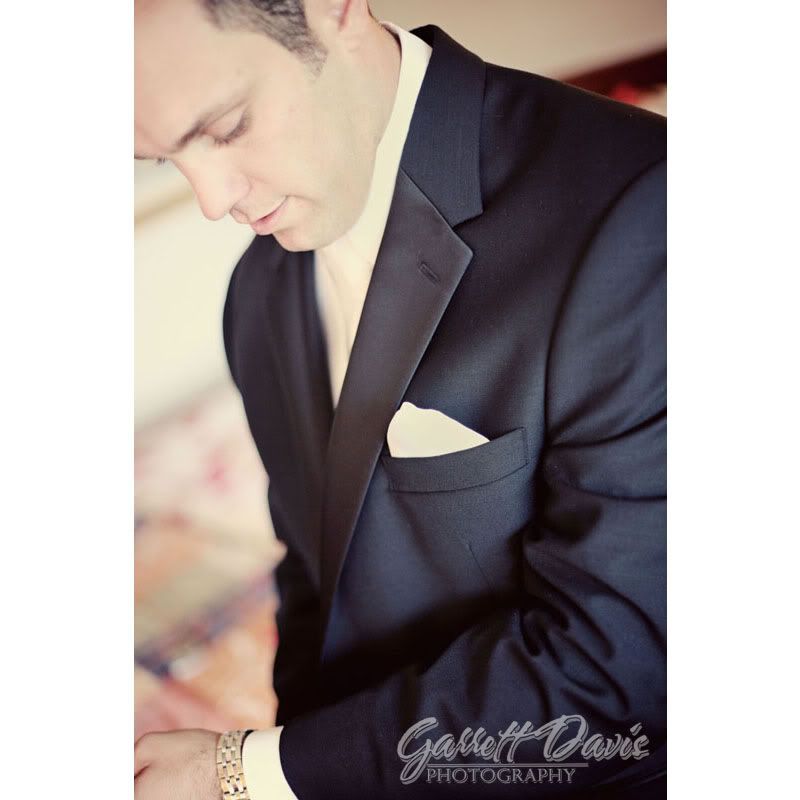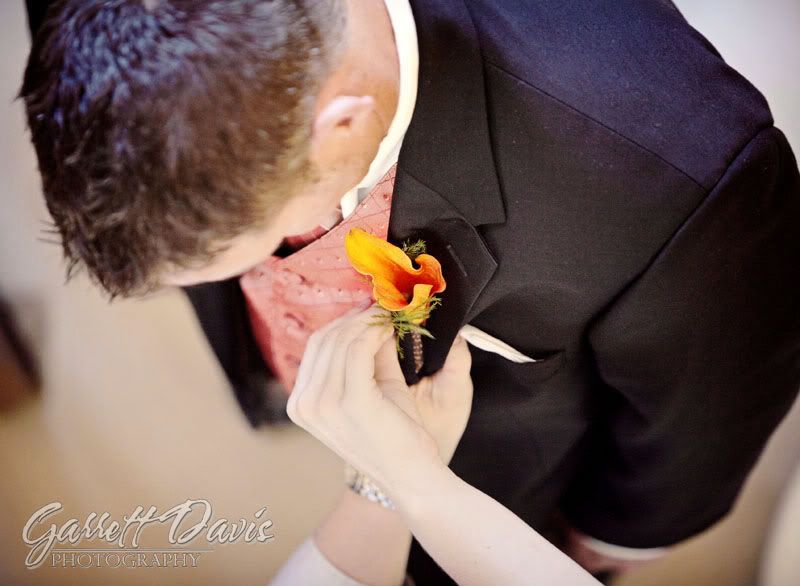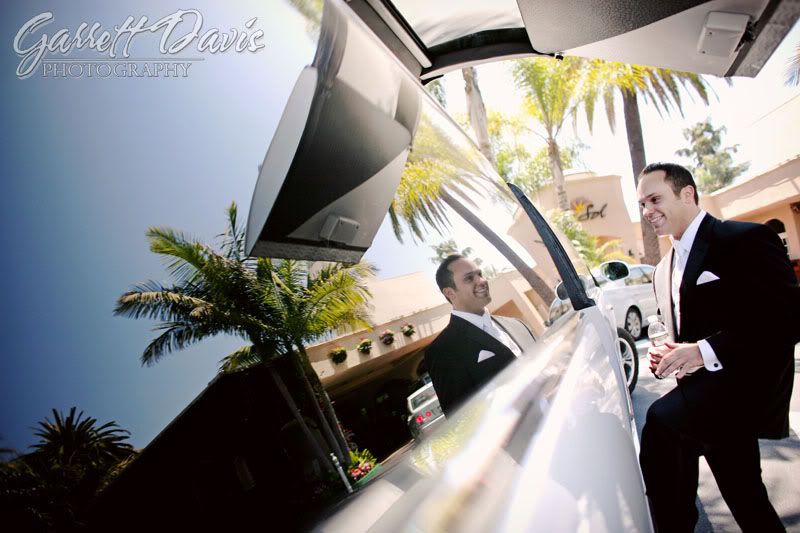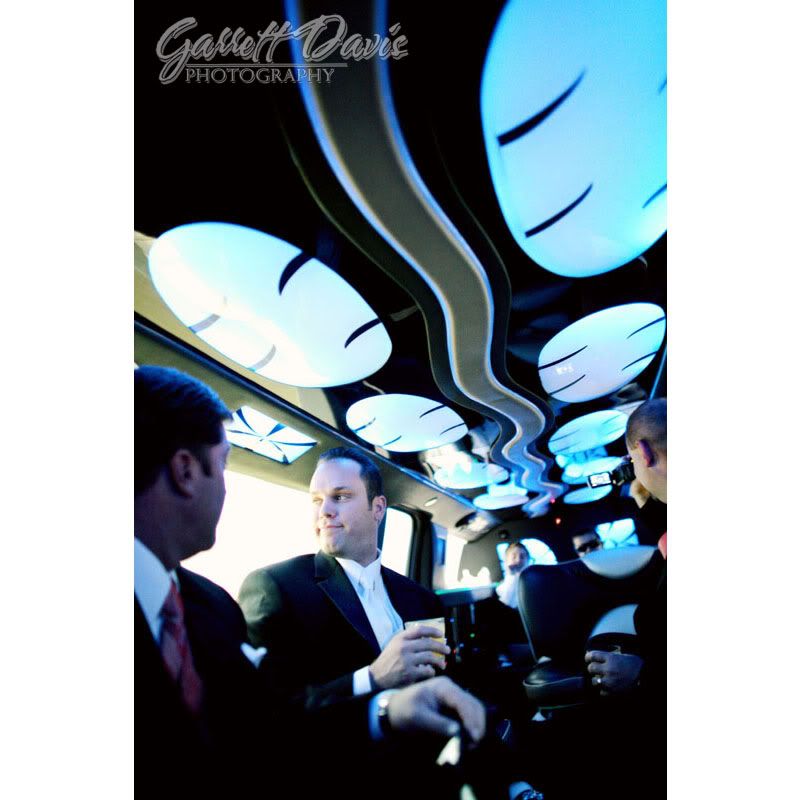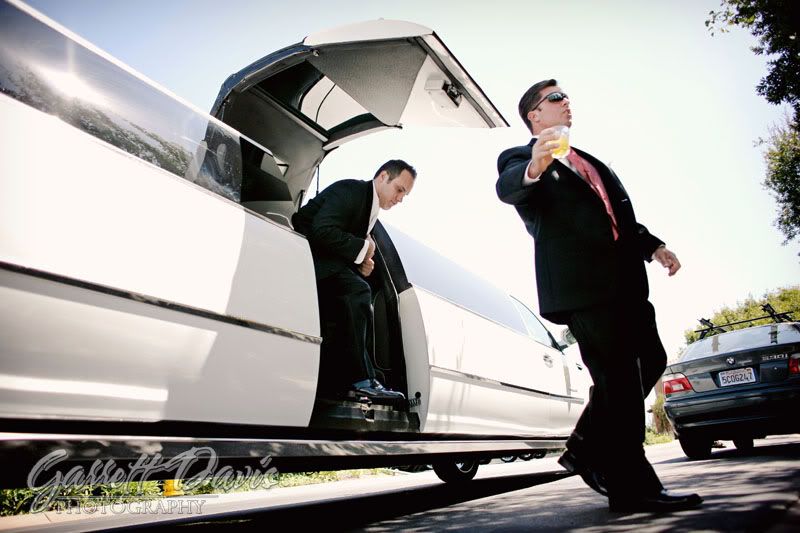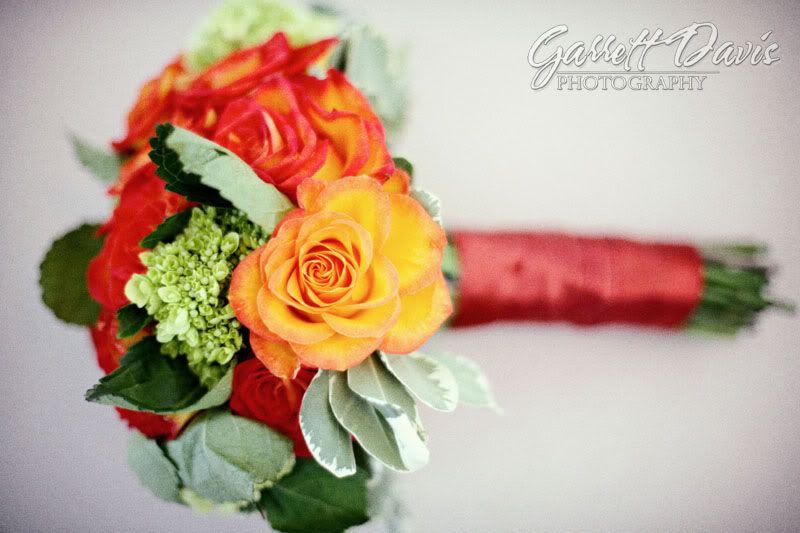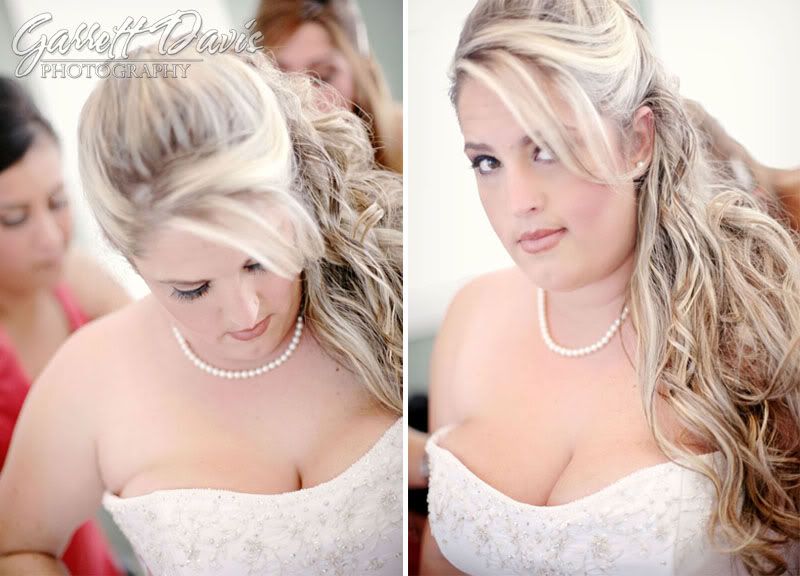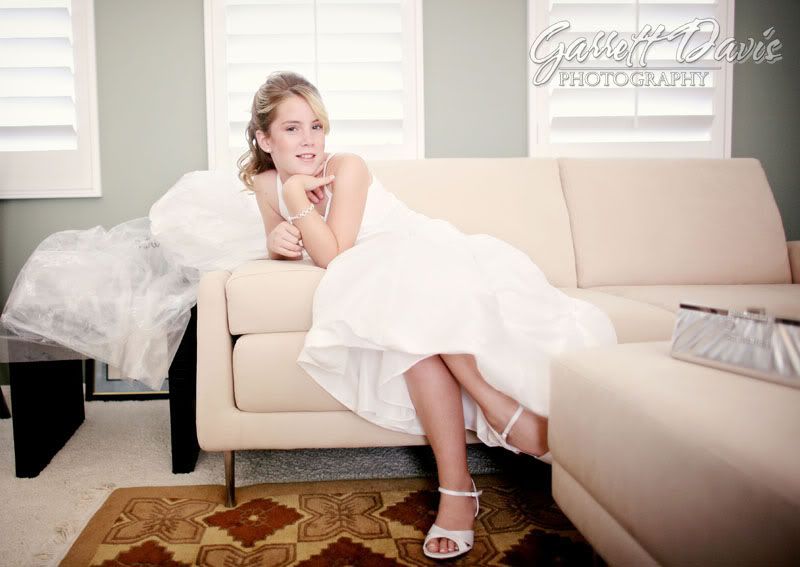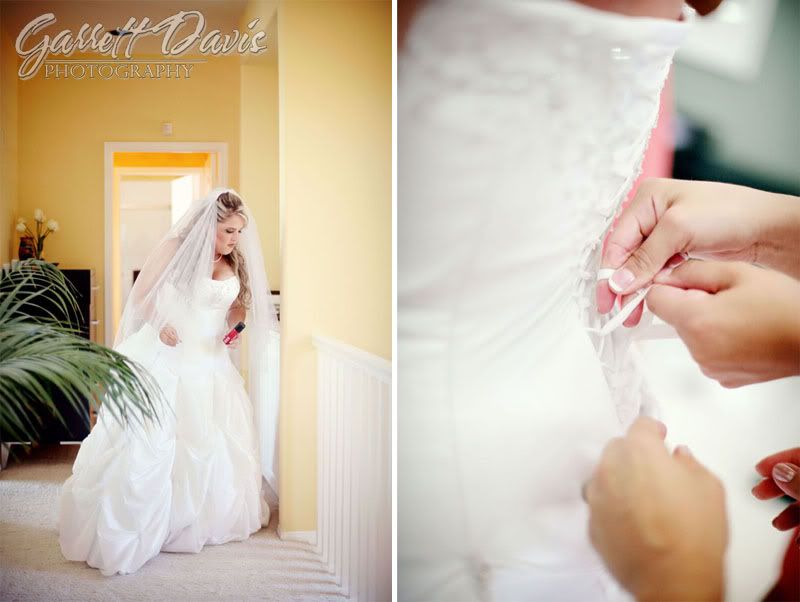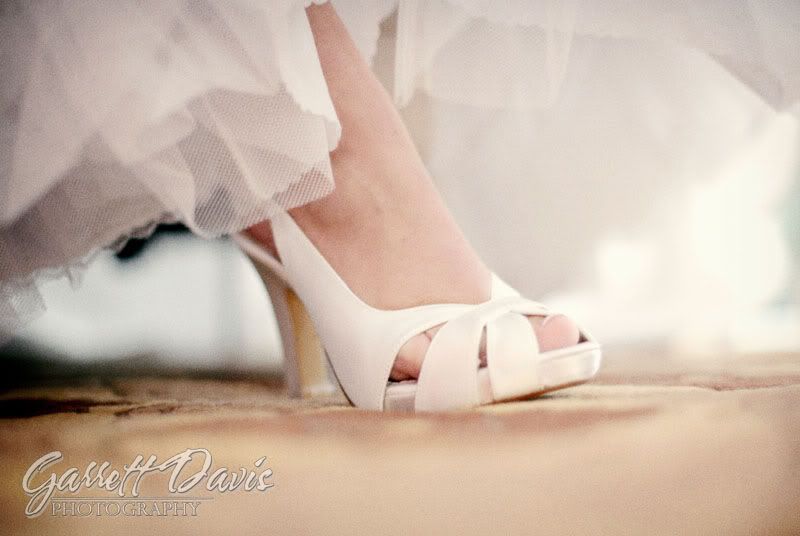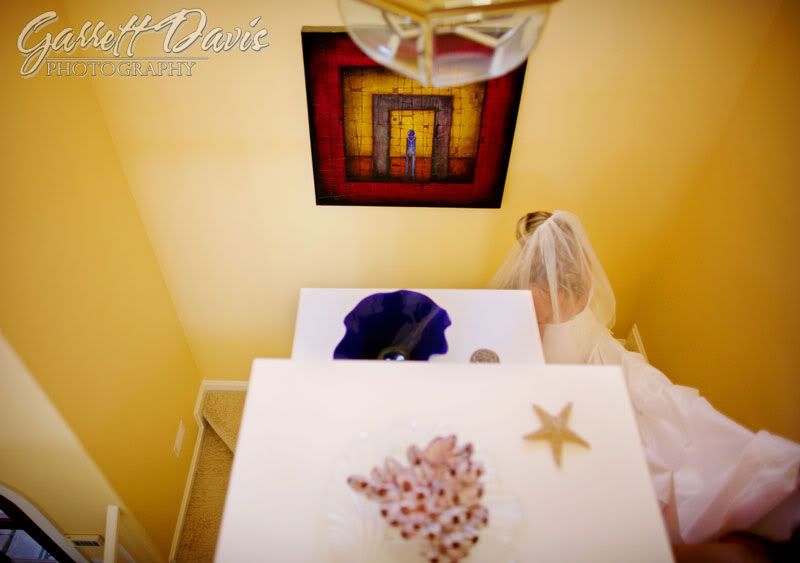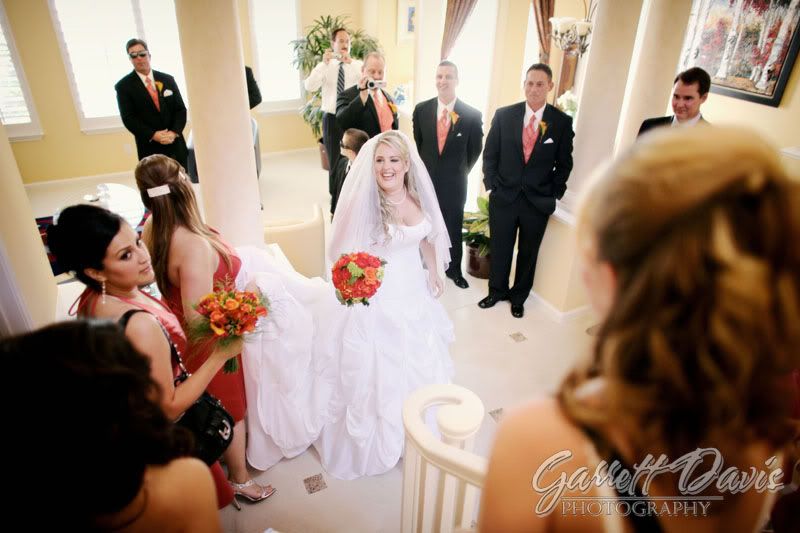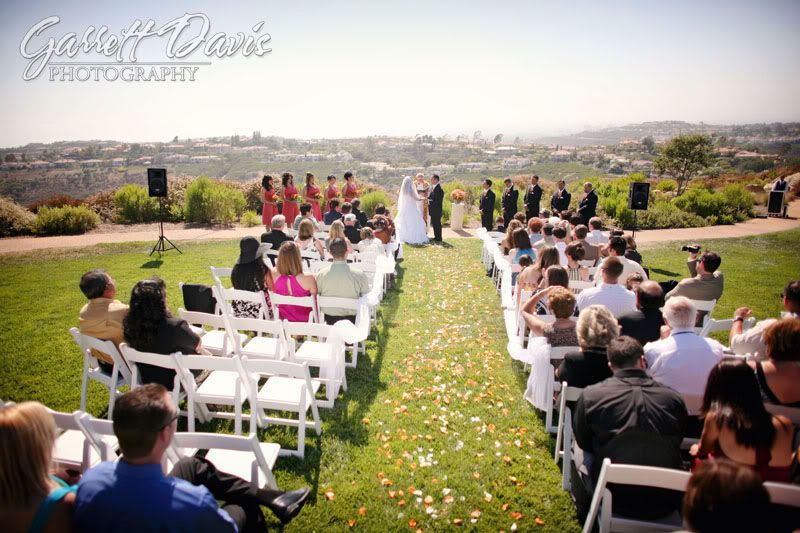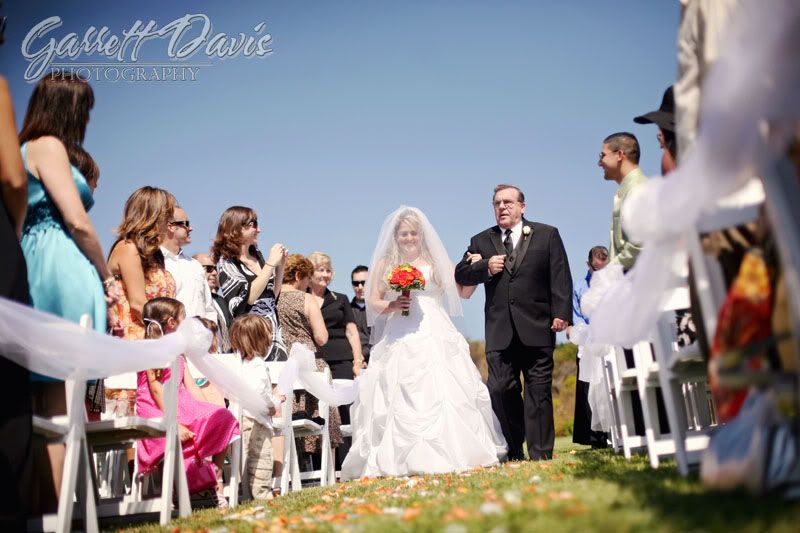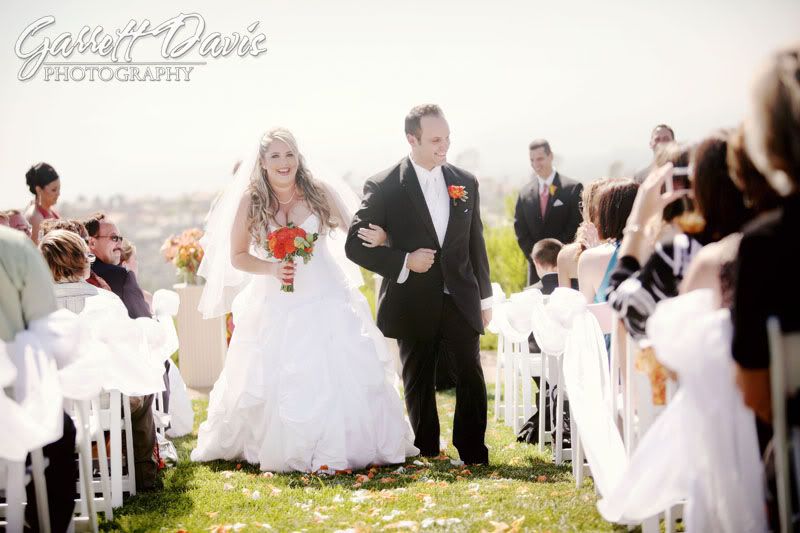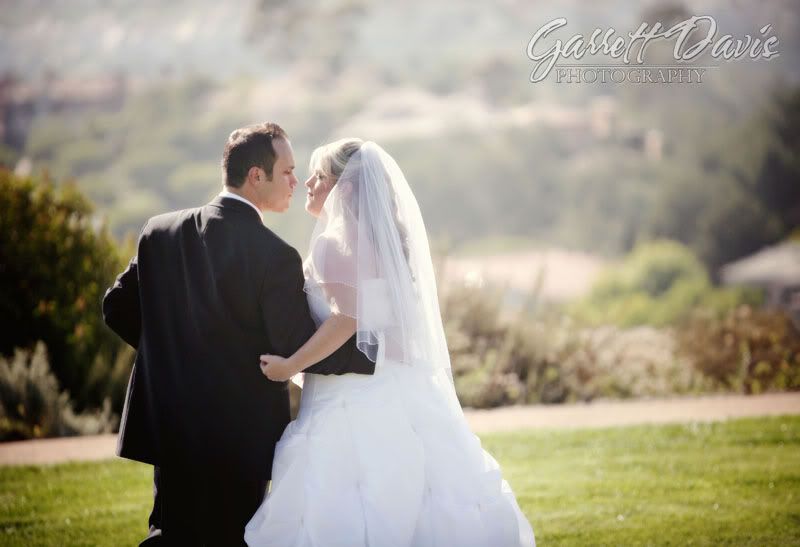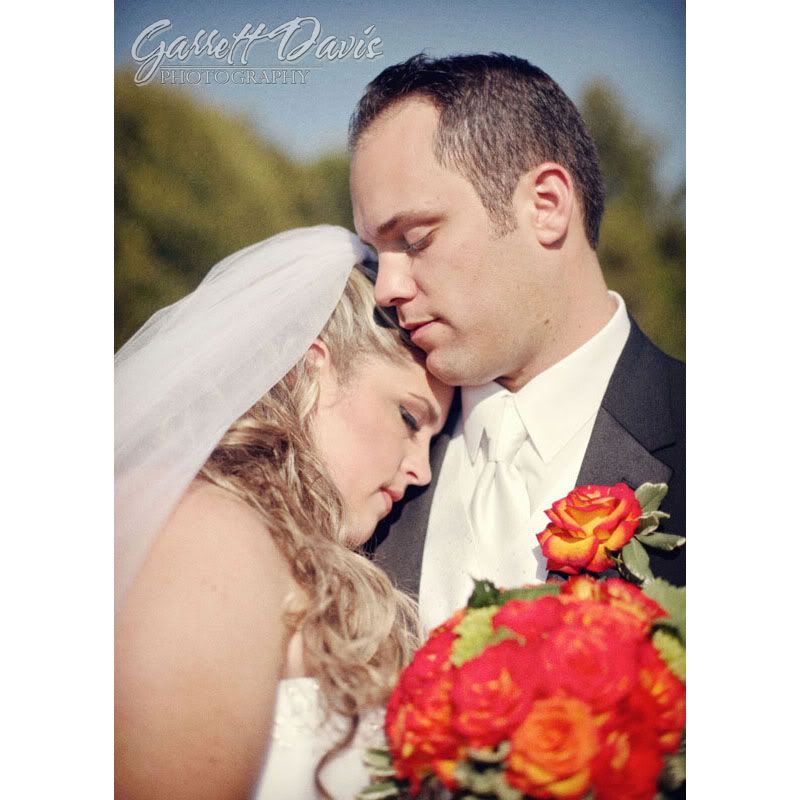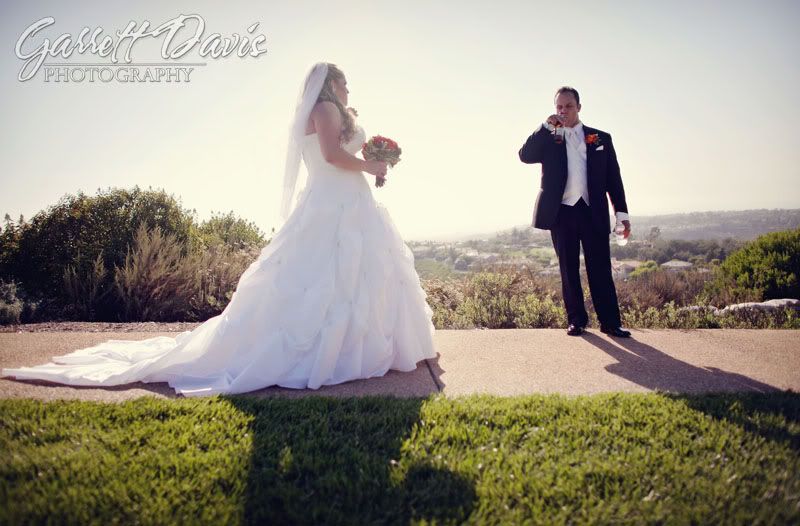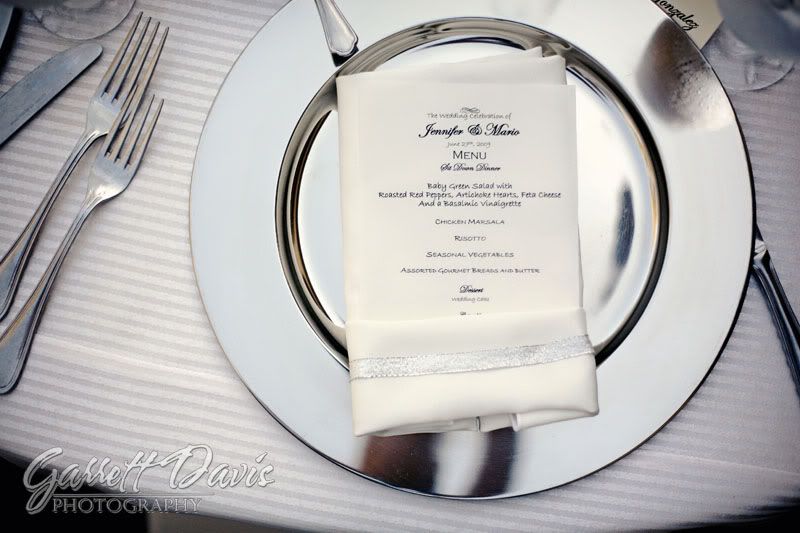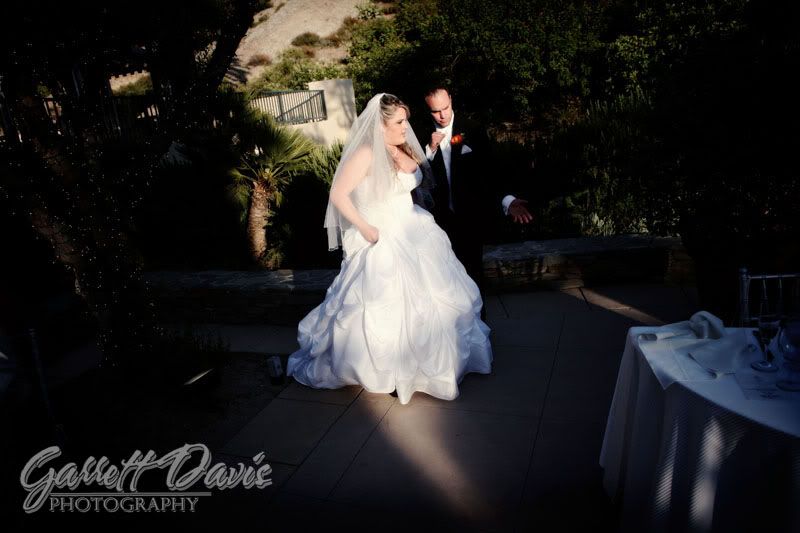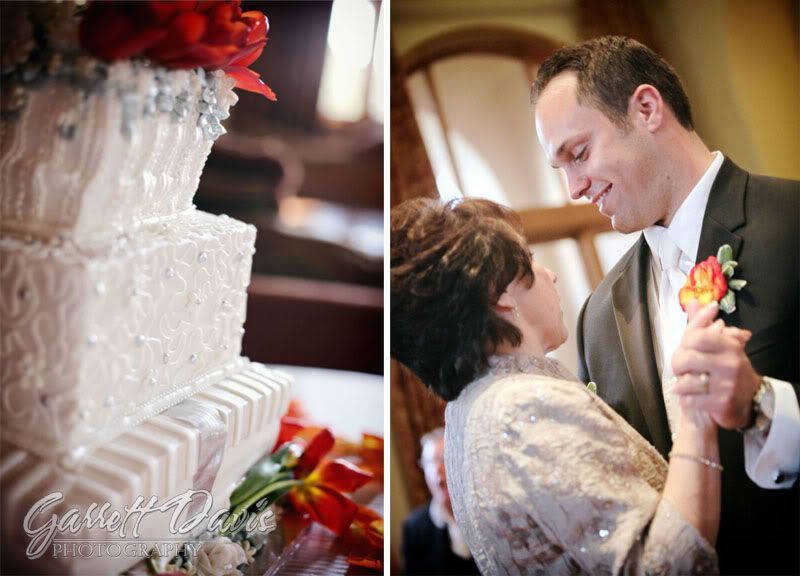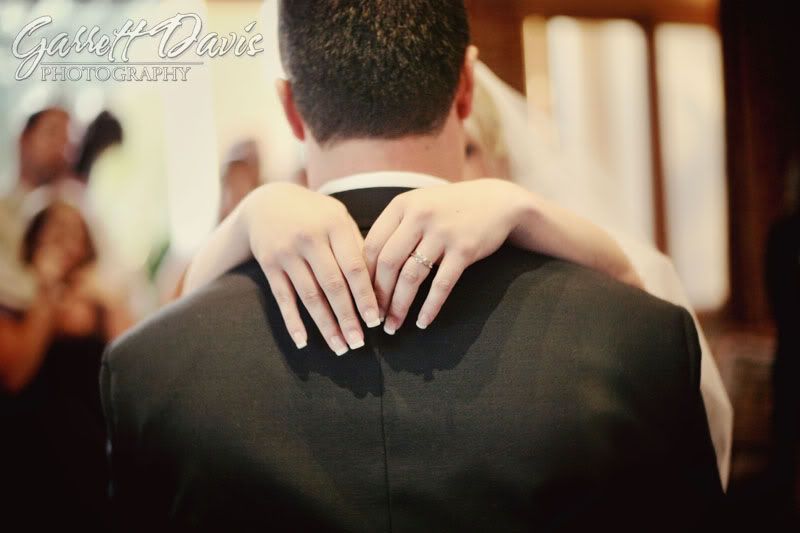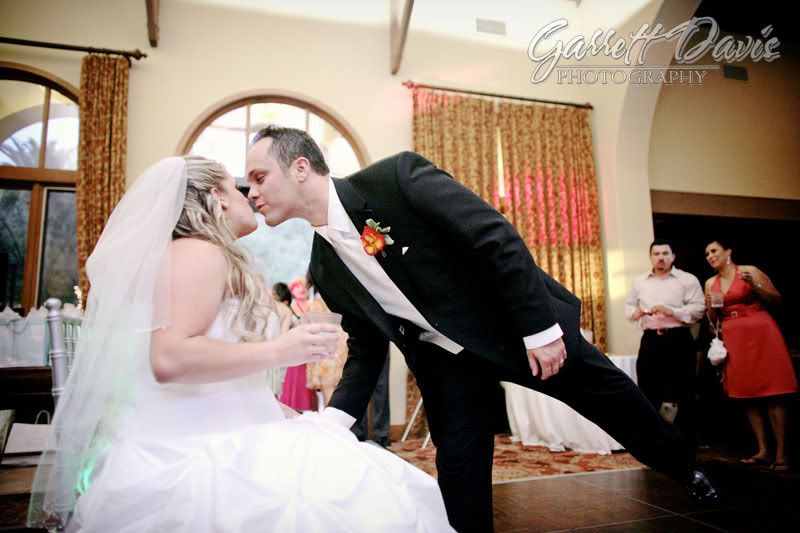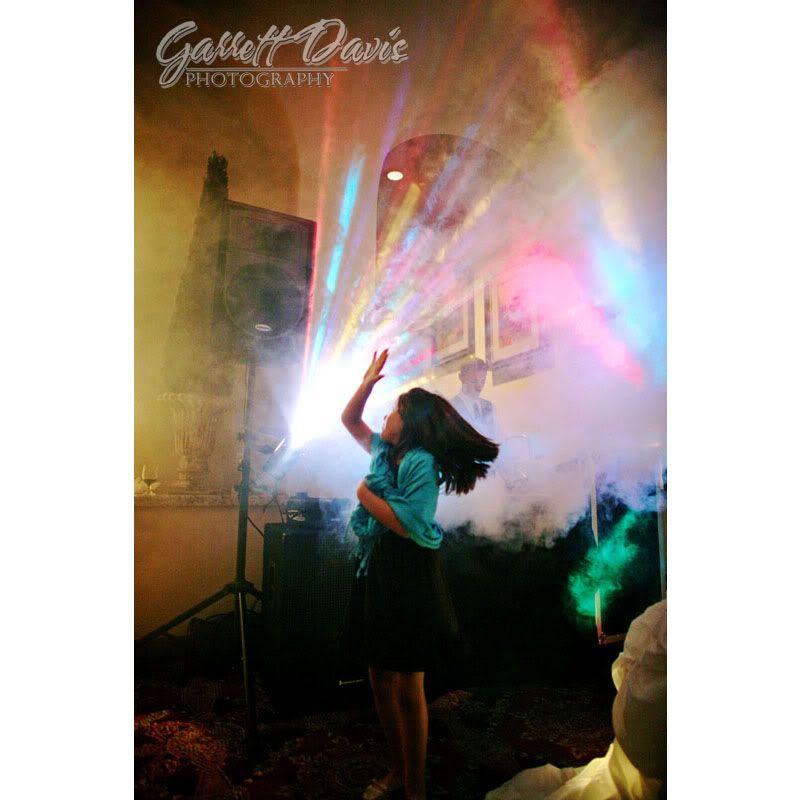 Uh, guys? The party's not over yet...WAKE UP!!