I'm back in Utah!...Well, for a few days at least. I'm here in Cedar City for a photo shoot with Family Circle Magazine (I'll post those pics when they are published in April), and decided to squeeze in a family session while I was in town with my FAVORITE clients, the Kyhl's (they're sitting right next to me).
They must really like me, after all, this is my third session with the family in the past three years! And why not? Their little boy, Jackson, is growing so fast! Gotta keep those family photos updated....
For this session they decided they wanted something a bit different, a bit edgy. Well, you asked for it, so you got it! This ain't your grandma's family portraits....
CAUTION:
Edgy family portraits ahead....
Jackson is a rock star....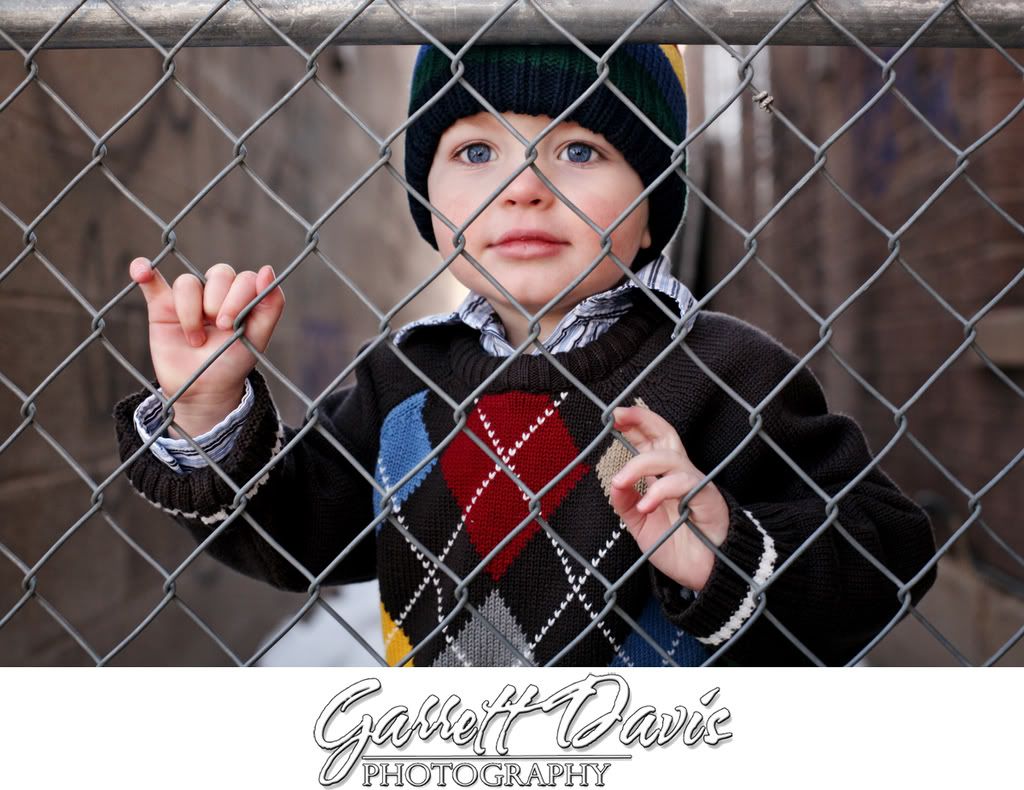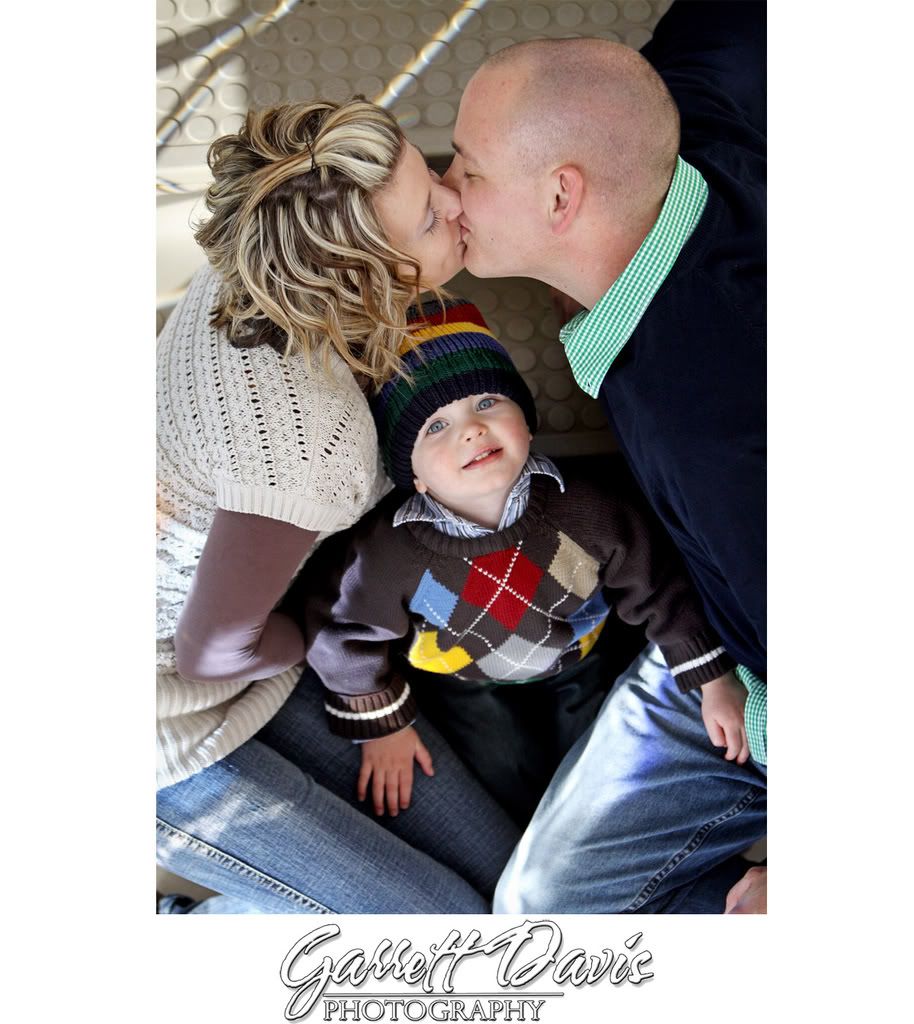 Okay mom and dad, time to break it up....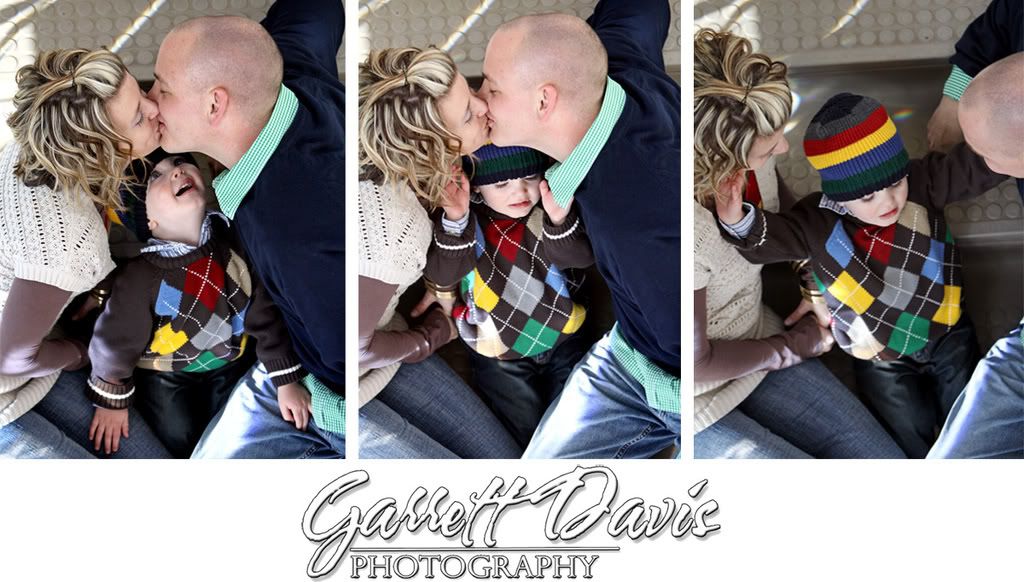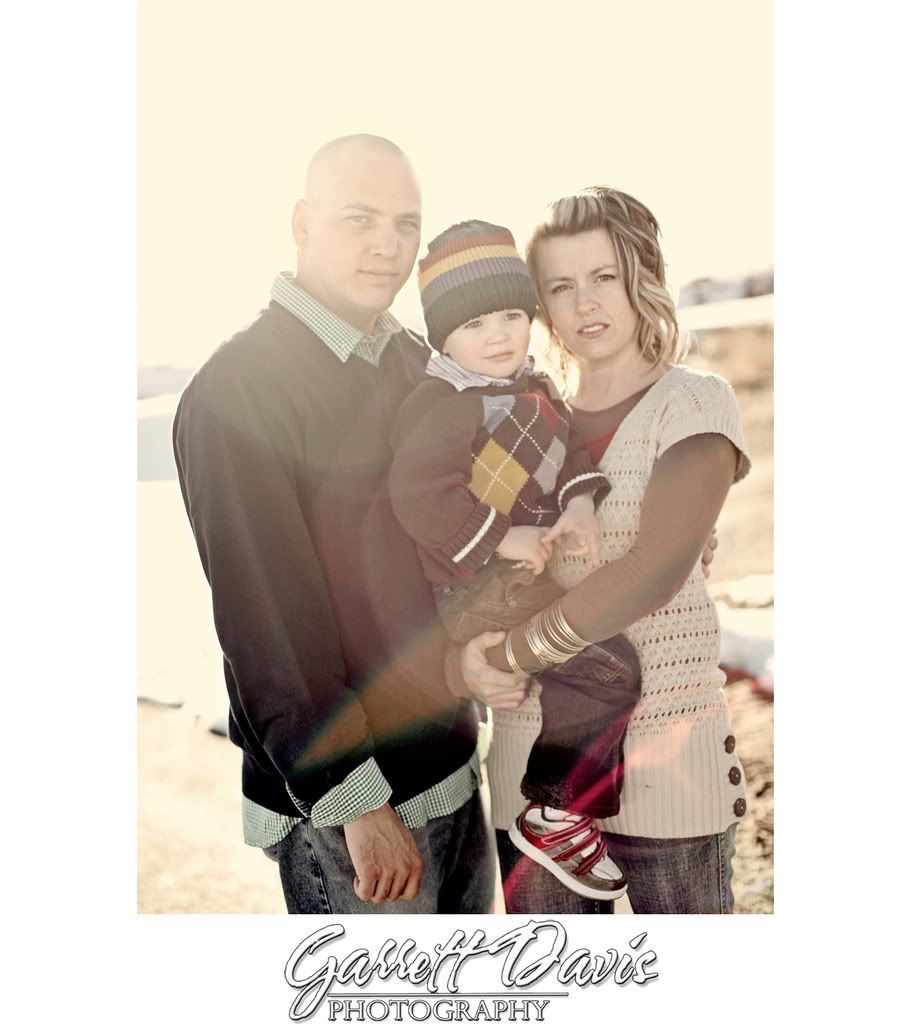 Look at those big blue eyes!